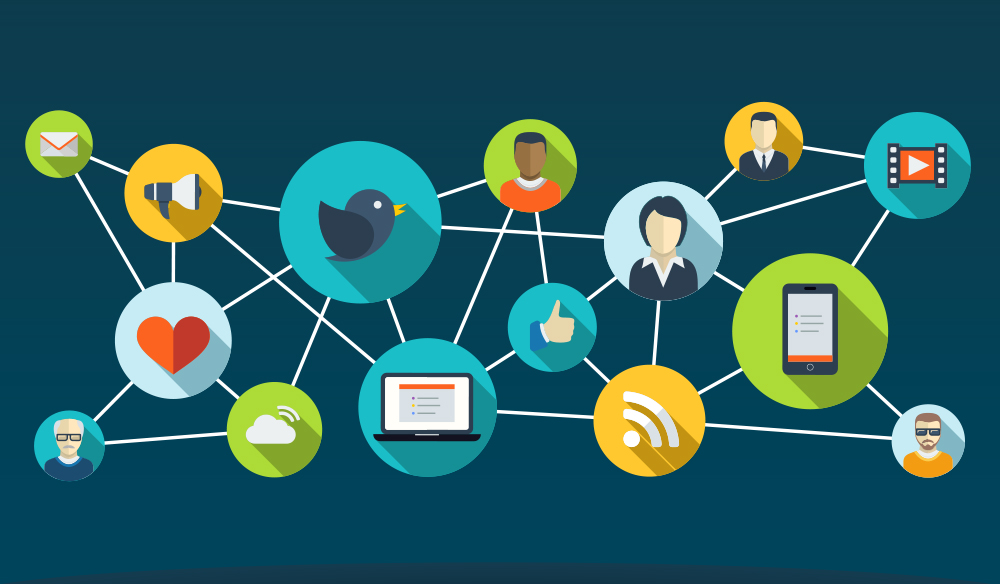 We shared in another article how Surer could help you get more efficient by saving 95% of your time doing quote sourcing. Here, we would like to introduce another nifty feature to help intermediaries expand their network digitally.
So, a couple of our users actually shared with us that they attend networking events with the sole purpose of meeting more agents, be it life or general, so they can have more counterparts to work with.
Given the current Covid-19 situation, this is just not possible anymore.
Even when we get back to normalcy, doing this digitally helps you be a lot more efficient as well. 
Think facebook but for General / Life Insurance intermediaries along with a full suite of features to act on those connections like placing referrals.
Surer Referral Circle
This is where you can build your network via Surer.
You can now start searching for and adding these intermediaries into your 'Referral Circle' – nope you do not need to guess if a user is relevant or not to your work.
Every. Single. User. On. Surer. Is. An. Intermediary. 
Once an intermediary is in your Referral Circle you can then work with each other to serve your clients better – we built this feature to empower all intermediaries as they get together as a collective.
Concrete actions you can take with Intermediaries in your Referral Circle
So you have a client of whom you might need to introduce or refer to another intermediary.
With the blessings of your client, you can now then share information of the proposal to this intermediary.
You can now very quickly and easily pick from the list of Agents in your Referral circle to do so.
Yes. That took all of 9 seconds.
Speed is essential. But accuracy of information is even more important. With this feature, every party gets the exact same information you created on the proposal

NO MORE TYPO, COPY AND PASTE ERROR, TOGGLING BETWEEN SCREENS
Some recognisable intermediaries are already onboard
We had previously shared that we are conducting introduction sessions to intermediaries who are keen to try Surer out (and we are still doing so, digitally – sign-up here!) and are very fortunate to have some recognisable intermediaries who are onboard. 
These intermediaries are all ready to work with you – they will be automatically added in to your Referral Circle so you can get going immediately!
Of course, and especially when it comes to referrals, we make it abundantly clear in our platform usage guidelines that due diligence is still required on the part of all agents to inform their clients of such and for the client to be left in doubt.
So there you have it. A quick low-down of what the Surer Referral Circle is all about. 
Interested to get your hands on Surer to try it out for yourselves as well? Good news – we have a free-trial going on right now that you can quickly sign-up for here!
Are you an Insurance intermediary? Sign up for free now!
It is fuss-free. No credit card or payment required.
SIGN UP NOW
Subscribe to our Telegram channel to get the most insightful articles delivered to you automatically!
Join Telegram