Supercharge your insurance business with the Surer tech
Insurers can sell more, distribute products better and drive recruitment efforts with more efficiency with Surer and our multiple solutions.
CONTACT US TO FIND OUT MORE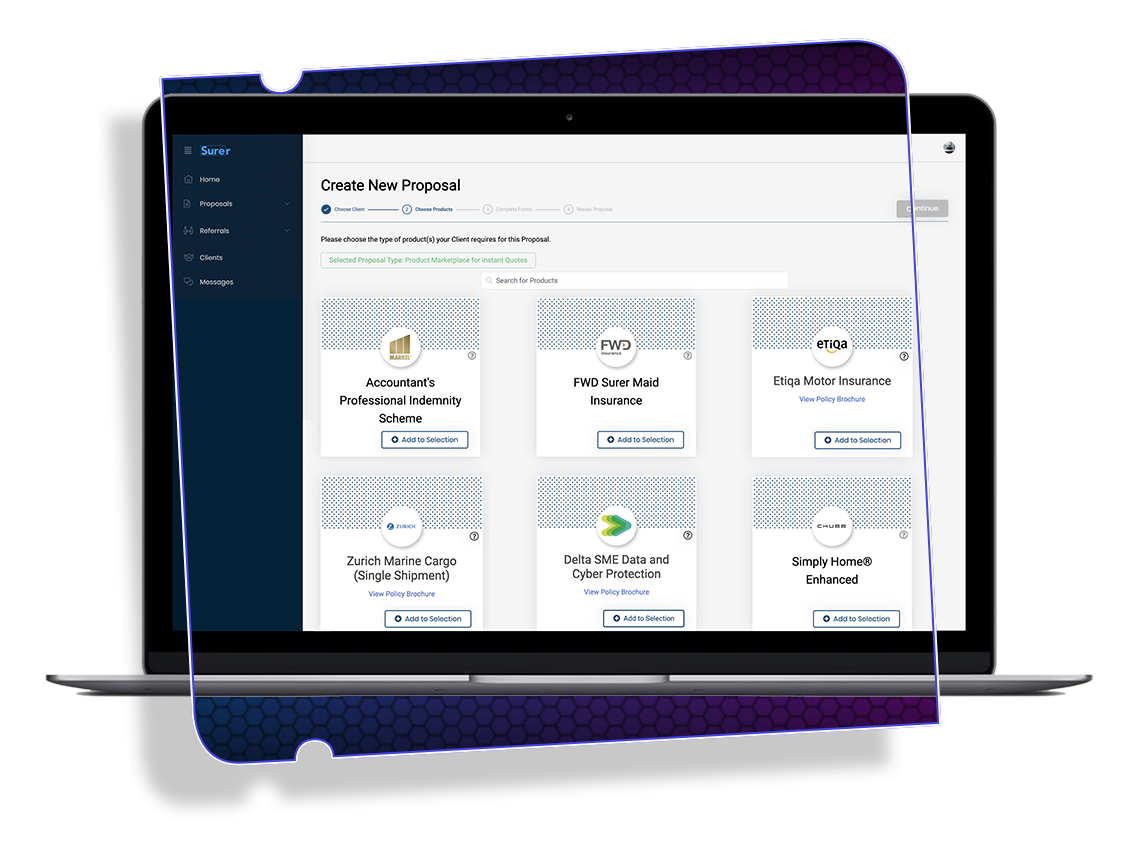 Trusted by great partners


KEY FEATURES THAT INSURERS LOVE
New distribution channels
Showcase your product to over 800 licensed intermediaries, from GI / Life agents, Financial Advisers to brokers and TSAs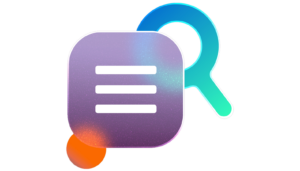 Supercharge recruitment efforts
If your product is suitable, be sure that one of our intermediary users have a client on hand who will be interested – recruitment is done at the point of sale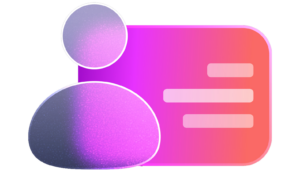 Get your quotes out instantly
Our instant quote marketplace is built specifically for intermediaries and insurers to connect and derive quotations instantly in seconds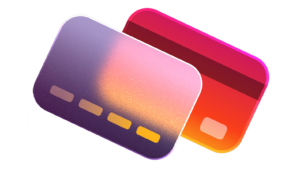 HEAR WHAT OUR USERS HAVE TO SAY
READY TO SUPERCHARGE YOUR INSURANCE BUSINESS?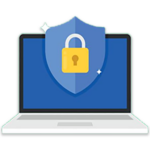 Surer holds a CSA Cyber Essentials mark. The Cyber Essentials mark is a cybersecurity certification for organisations and aims to enable them to prioritise the cybersecurity measures needed to safeguard their systems and operations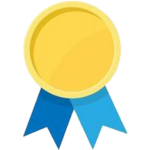 Came in first place for the Singapore FinTech award at the prestigious Singapore FinTech Festival Global FinTech Awards 2023 organised by the Monetary Authority of Singapore (MAS) and Singapore FinTech Association (SFA).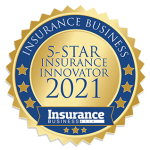 Insurance Business Asia 5-Star Insurance Innovators award winners for 2021 and 2022. Organised by Insurance Business Asia, the award recognises companies that are breaking boundaries to move the insurance industry forward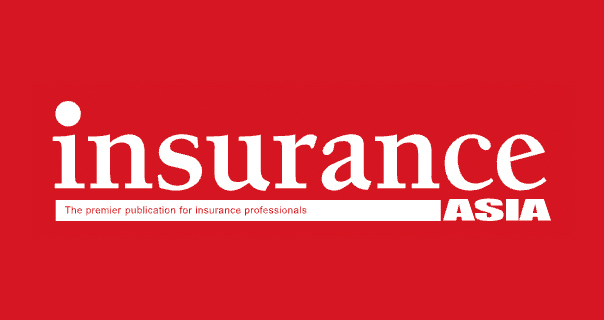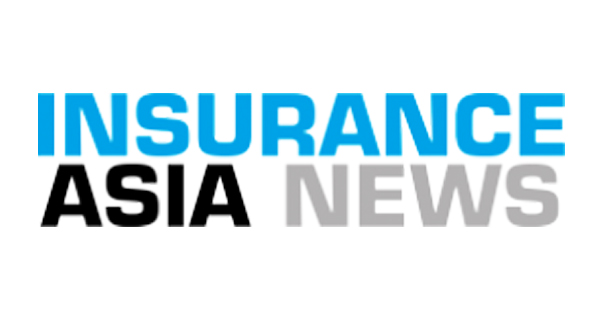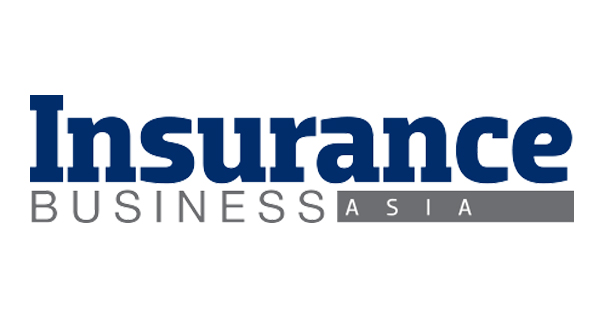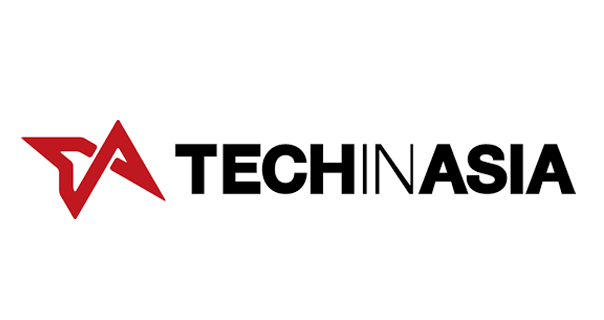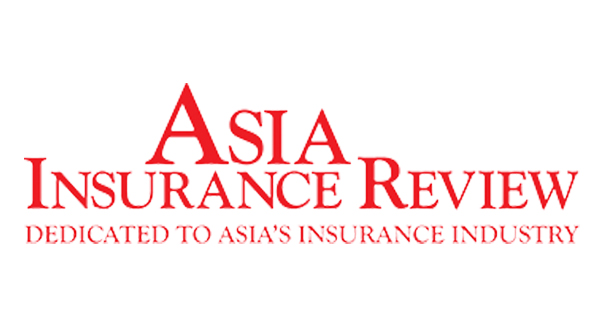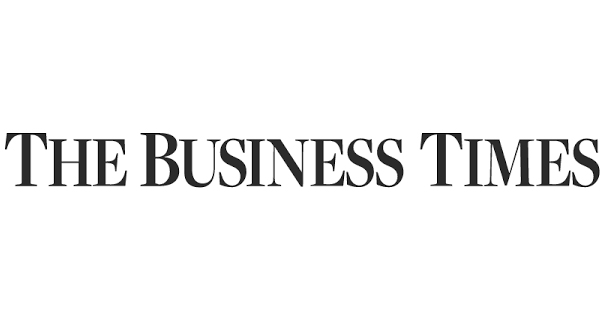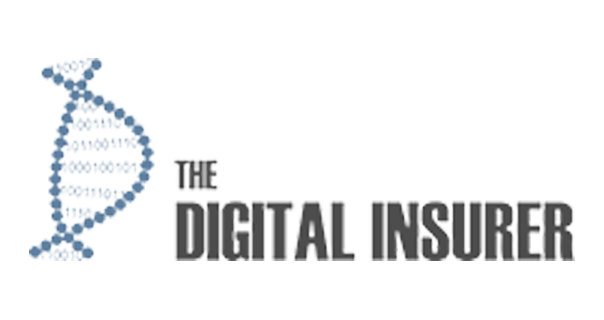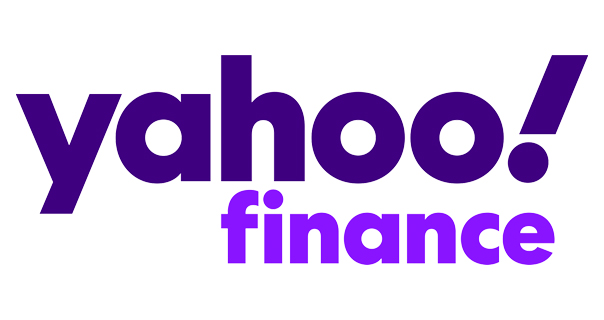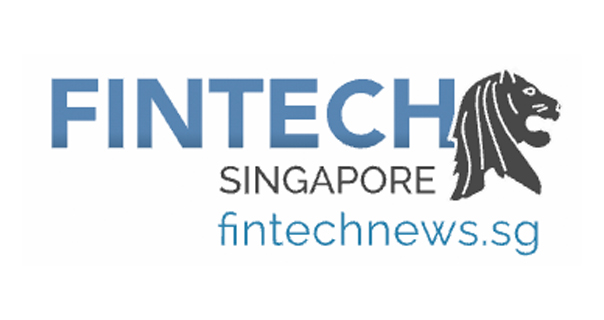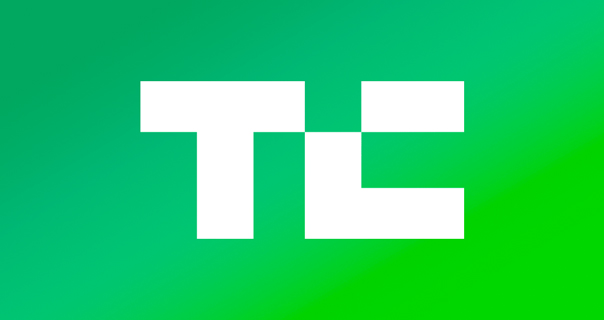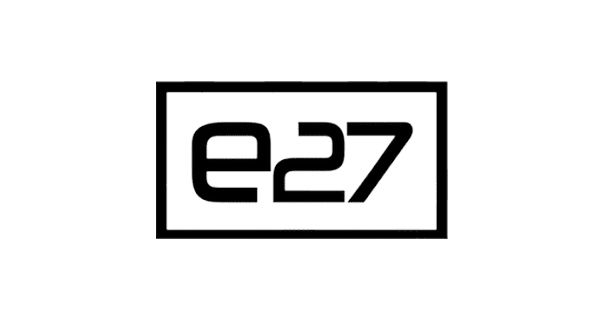 INTERMEDIARIES
Close more deals faster by automating administrative processes and supercharging your quote-sourcing efforts 
SIGN UP NOW - FREE
INSURERS
Plug and play solution for Insurers to distribute products better and drive recruitment efforts with more efficiency
CONTACT US TO FIND OUT MORE