Be Surer. Get Surer.
Insurers can sell more, distribute products better and drive recruitment efforts with more efficiency with Surer and our multiple solutions.
Supercharge your insurance business with our tech
Surer is a cloud-based insurtech platform with a digital ecosystem of intermediaries and insurers. It provides tech solutions to help orchestrate the network in the insurance industry enabling insurance intermediaries to close a deal with greater speed and allows insurers to distribute their product with better efficiency.
Insurers can supercharge their product distribution and recruitment efforts with Surer – watch the video to find out how.
Engage insurance intermediaries with current or new product launches.
Allow intermediaries to get your quotes instantly and automatically.
Drive your recruitment efforts and prevent business leakage.
Hear what our users have to say!
Unlock a new distribution channel
By showcasing your products on Surer, you are effectively leveraging a platform accessed by licensed intermediaries, from GI to Life to Financial Advisers, active in selling insurance.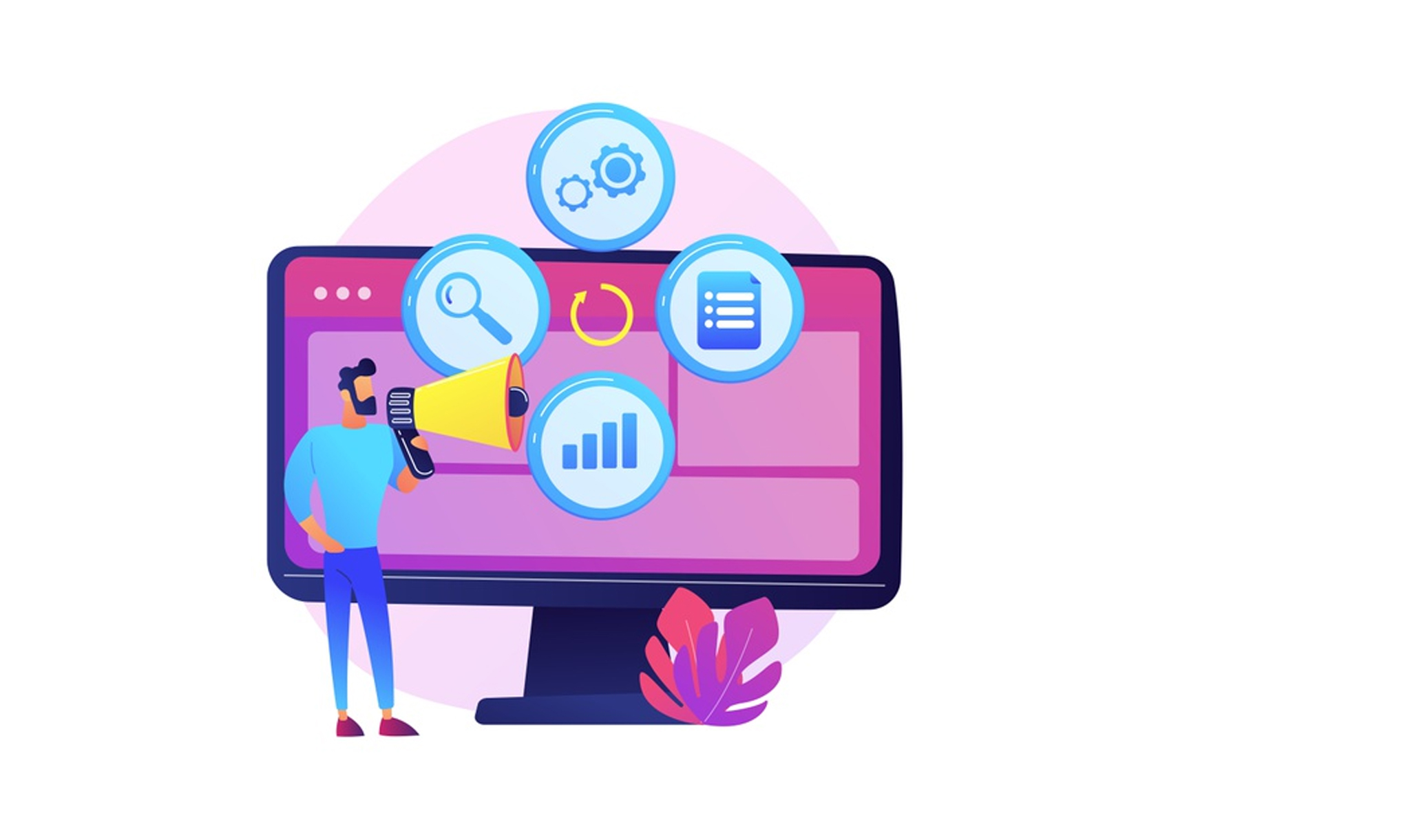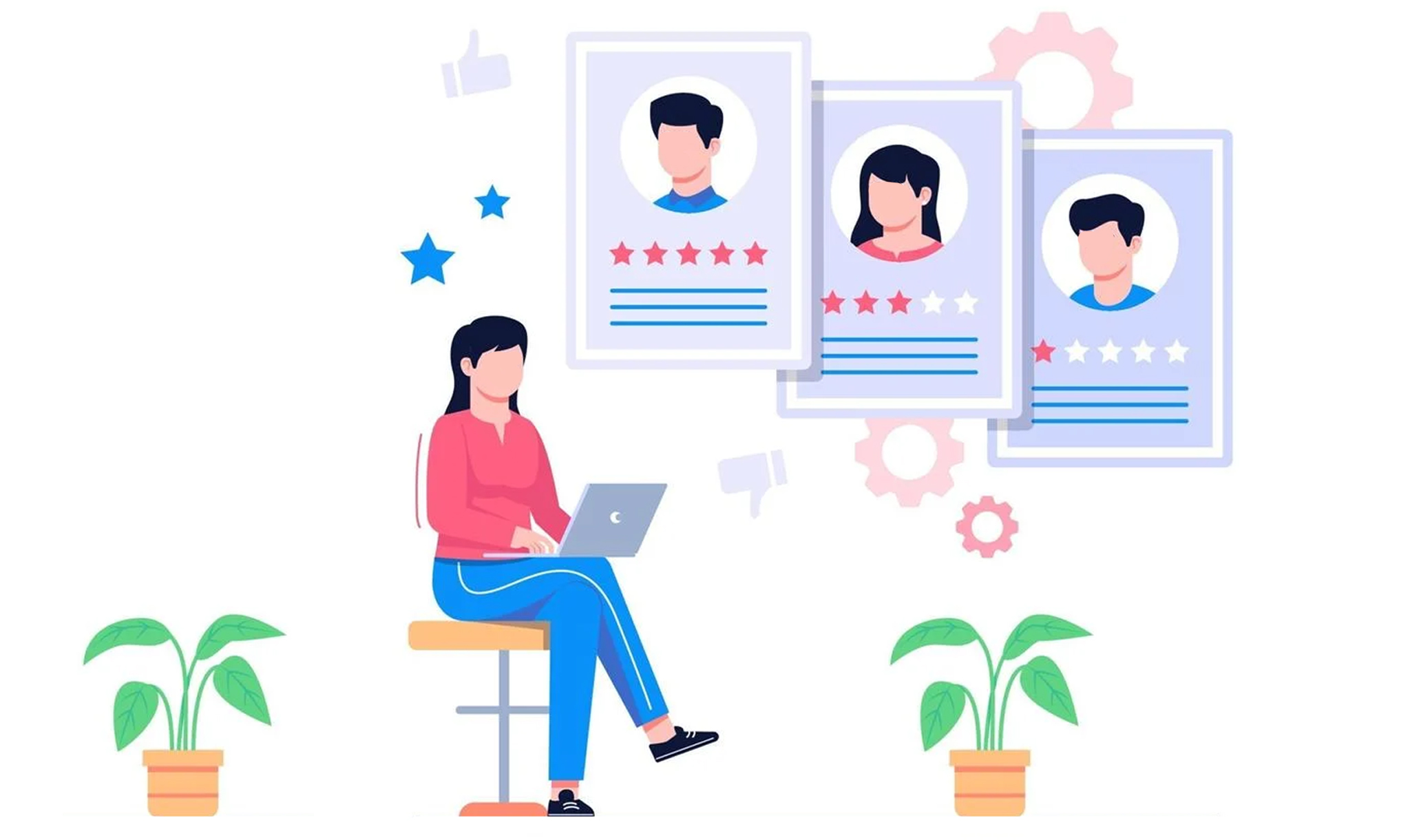 Super charge recruitment efforts
If your product is good enough be sure that one of our Surer intermediaries would have a client on hand who will be interested – recruit this intermediary at the point of sale!
Showcase your products
Showcase your products to active intermediaries via our instant quote marketplace where they access to view what's hot in the market.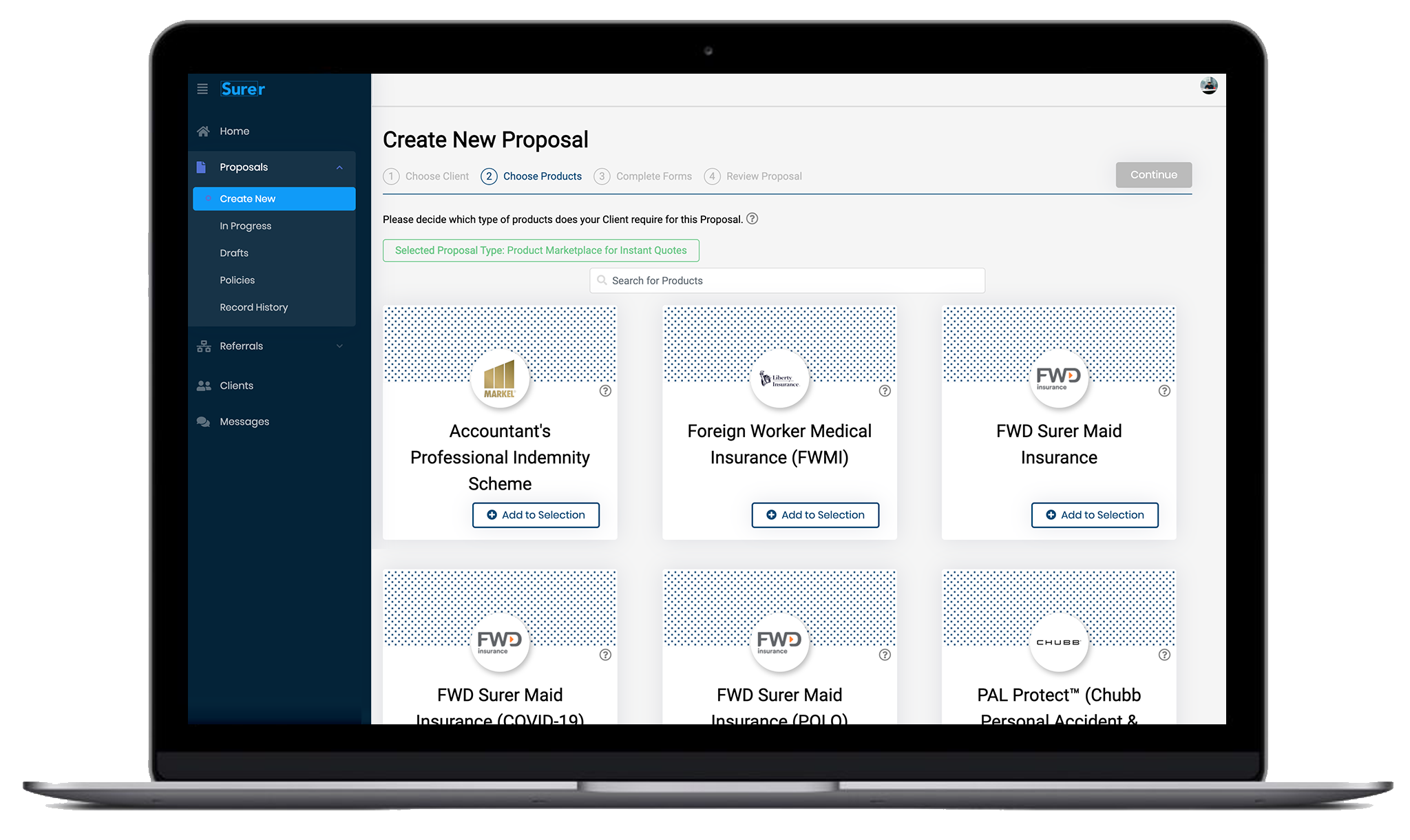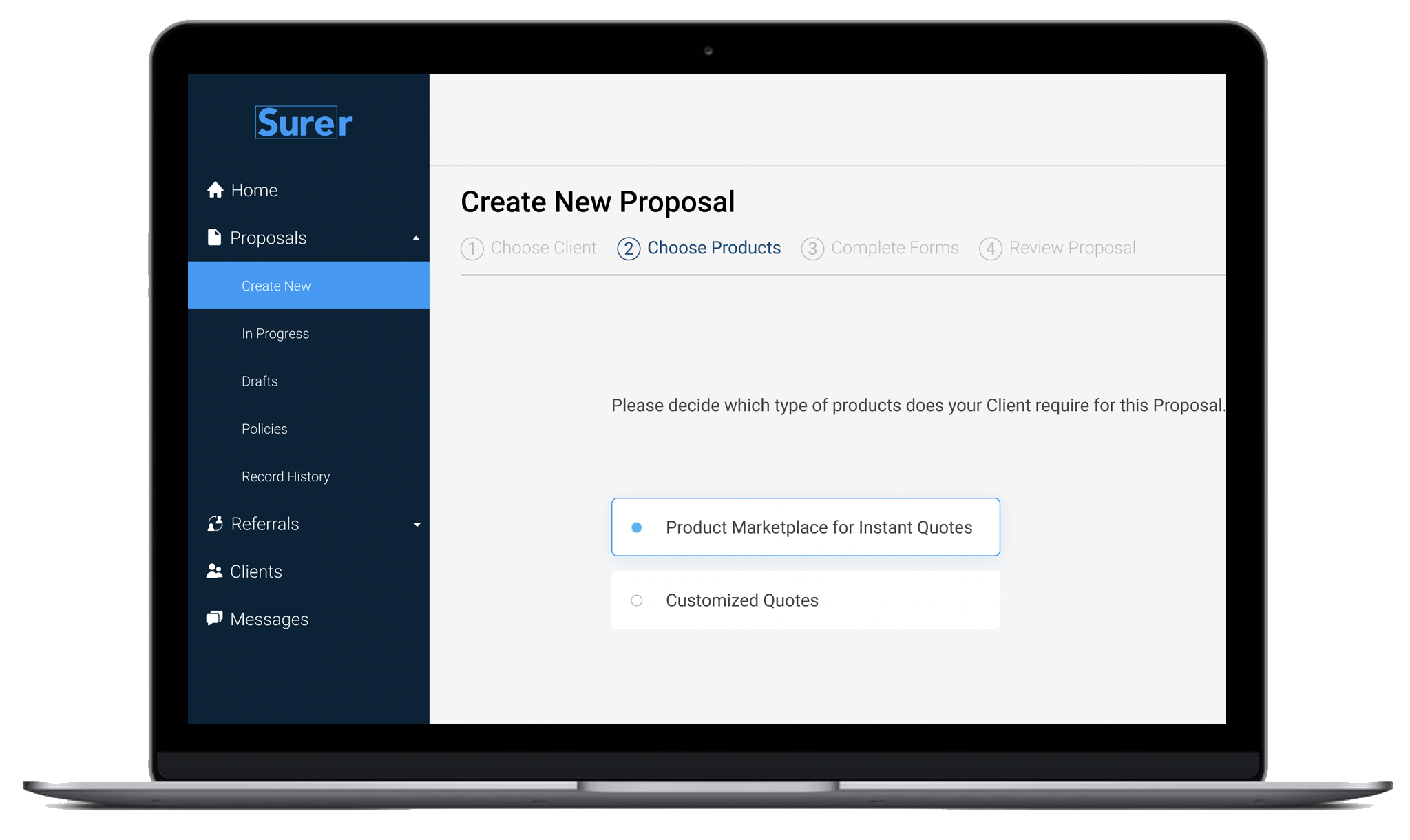 Ensure you get your quotes to intermediaries instantly
Our instant quote marketplace is built specifically for intermediaries and insurers to connect for quotations instantly!
No Code
Have your products placed on Surer via API integrated OR do so via our 'Product Builder' feature – a 'no code', cost-effective, tech-free and quick way to supercharge product distribution!