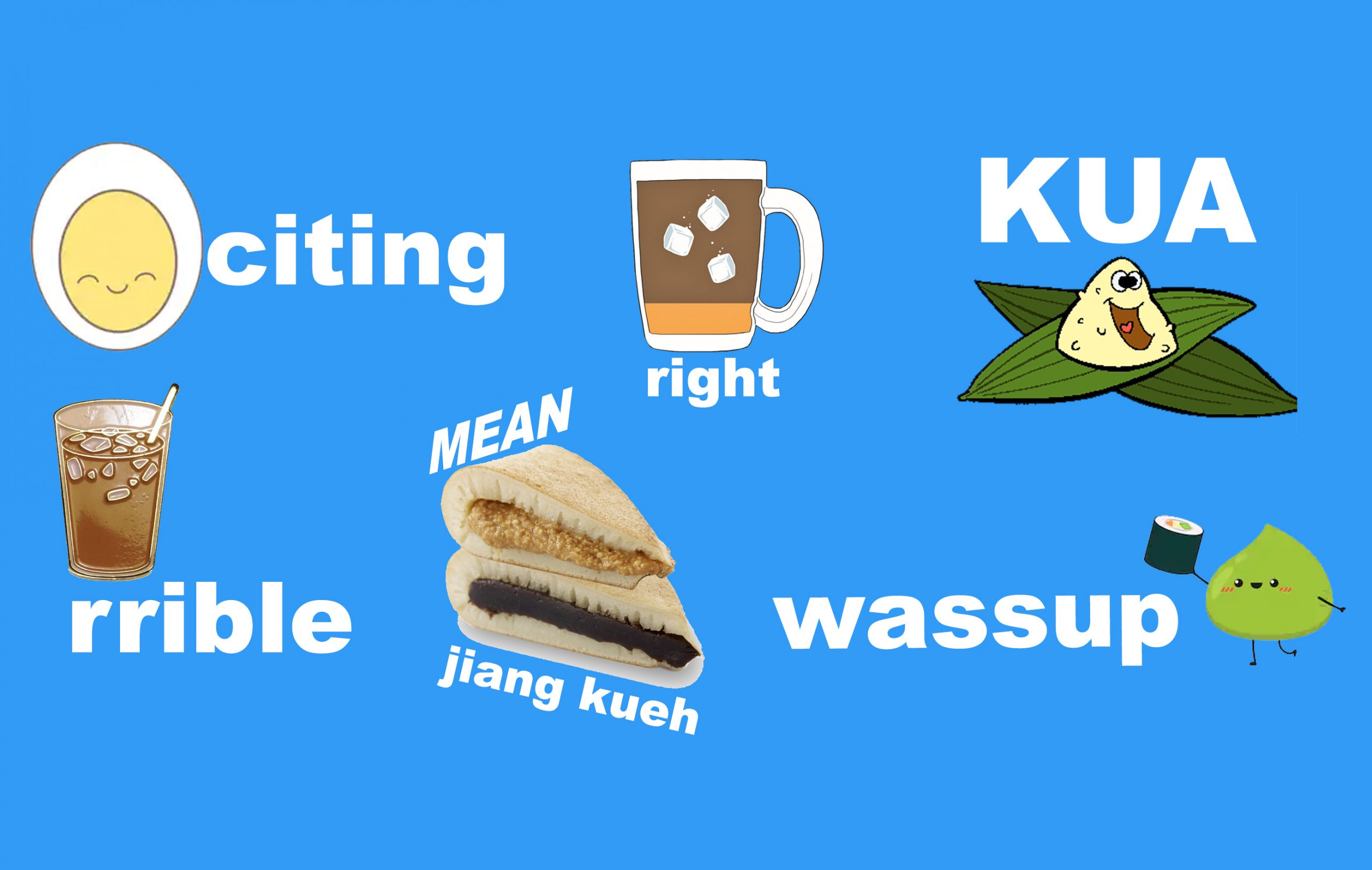 Wah very sian, whole day stuck at home
Wah very sian, cannot go meet client
Wah very sian, zoom call with client no feel
Wah very sian…
Okay we get it. CB period is indeed sian. 
We also very sian.
But instead of wallowing in sian-ness, we want to try and help General Insurance agents inject some colour into their interaction with their clients.
Last week, we shared some fun ways to make your Zoom calls with clients and counterparts alike a little more fun with our pick of Zoom virtual backgrounds you can use…
Today, we would like to share whatsapp stickers you can use when interacting with clients on coverage they might need!
Whatsapp stickers we have created for you
To make this an even more entertaining read we even made a story out of the stickers we have created. 
Yes, that's how sian we are…
—
Client: Hello
You: WASSUP-BI
Client: I think I need your help with a policy. Opening new cafe.
You: Wah. EGGcite-ing much
Client: Yeah man. So how? What do I need to do ah?
You: DONUT need to worry k

You: I got you COVERED… 
Okay we couldn't resist slipping a covid-19 related one in 
You: With this. Even if something TEHrrible happens. Also no problem.
Client: Sure not?
You: Surer than sure
Okay we couldn't resist slipping a bit of branding in also
You: Serious. Never kuaZHANG
Client: Okay la. I do trust you.
You: Yup. Don't worry. I MEANjiangkueh what I say
Client: Ons. We catch-up when Covid is over for kopi
You: 
—
Yup okay. Obviously the conversation is not gonna go that way. And that was really not f(p)unny at all. But you get the drifttttt.
Also, if you were thinking 'wah lau copy people one. I hear and see before liao' – we apologise for any similarity to anything else you have read before and whatever similarities is purely coincidental 🙃.
Updated 11 May 20: Want more stickers? Check out our latest release!
How to get your sticker pack
So… wanna get that sticker pack?
While we would like to make it easy for you to get your hands on the sticker pack by downloading it, unfortunately, no such function is available that we can use quickly.
So the simplest way which is reallllyyyy simple is as follows
Click on this link

to let us know via Whatsapp that you will like to get the sticker pack

A Whatsapp chat will be started between you and our Surer team mate

We will then share the stickers with you in the chat

You just have to tap on the stickers to save it
Are you an Insurance intermediary? Sign up for free now!
It is fuss-free. No credit card or payment required.
SIGN UP NOW
Subscribe to our Telegram channel to get the most insightful articles delivered to you automatically!
Join Telegram