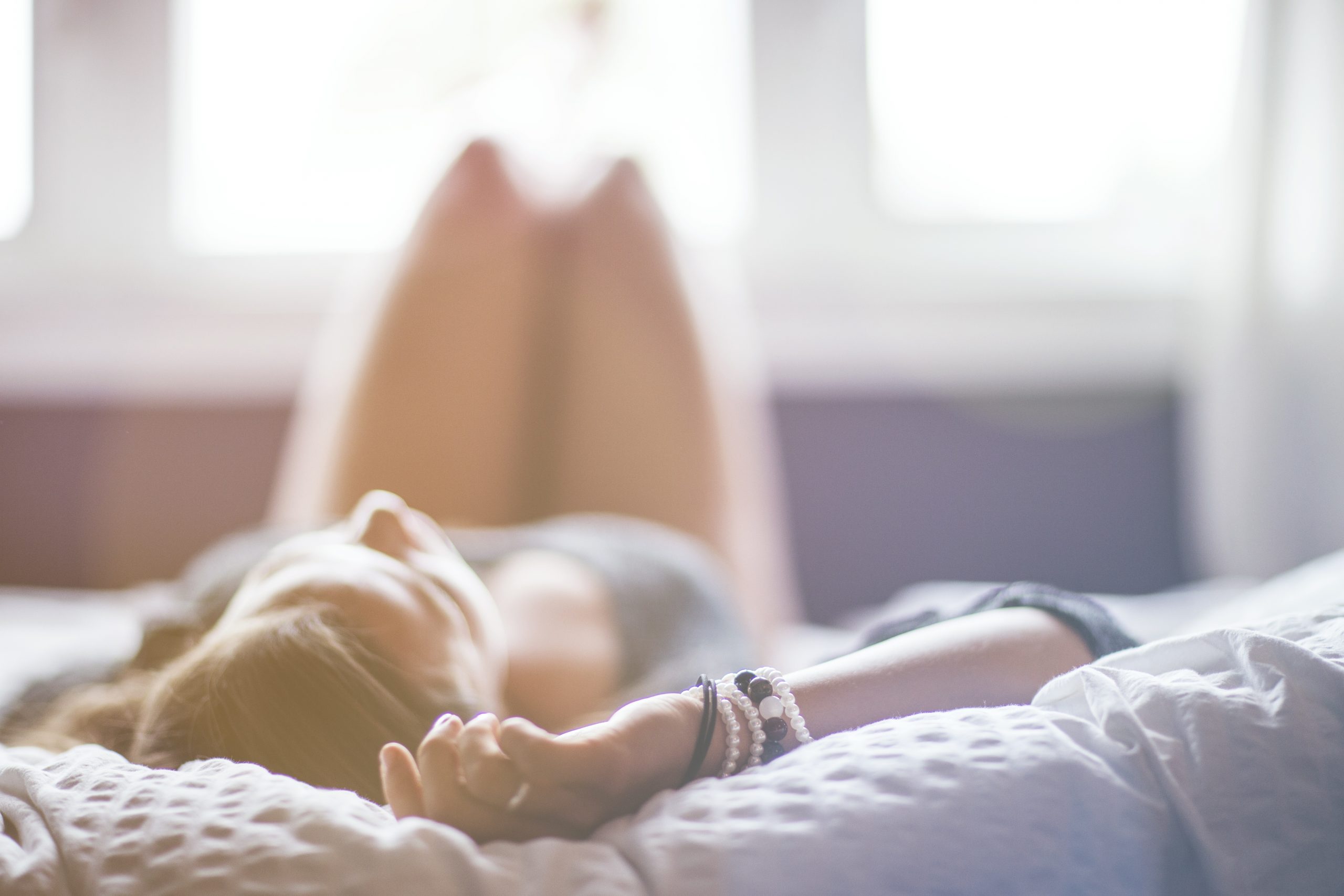 Labour Day is coming up and we thought it was apt to share how Surer can help General Insurance Intermediaries labour less and celebrate more.
okay okay you are excused if you actually rolled your eye at that one
So, we had previously shared how technology can help General Insurance agents be more efficient; by saving 95% of their time on quote sourcing and expanding their network faster, digitally. 
Having nifty features, piecemeal, is not going to cut it if you do not have overview and ability to track your business. 
Here, we would like to unabashedly share how the Surer allows you to manage your business better but do less work. 
Yes. The 'less work but better' paradox can be solved with technology.
Keeping track of your proposals
We have spoken to many agents and the most commonly used tool for agents to keep track of their proposals is… 
EXCEL SPREADSHEET
While we do not deny the fact that spreadsheets are godsent, it is not built for the purpose of tracking business deals.
With Surer, after sending a proposal you literally just relak… 
because we automatically generate a 'case file' or 'in-progress proposal' as we call it.
Here you just have to drink kopi wait to be notified when a quote is received. 
When you see that a quote has been sent back to you, you can simply click through to view the quote and immediately create a quote presentation to send to your client
Keeping track of a deal that has been closed
So, you have successfully closed a deal. For the conscientious ones, they immediately go back to their excel spreadsheet to update it, let all parties involved (like the underwriter) know about it etc. etc. etc. etc. etc. etc.
Well, with Surer, you can just conscientiously celebrate because the system will automatically create a 'record' of this successful deal that you can then come back to, to trace the entire deal process 50 years later yes. we intend to be around for at least that duration.
Emails are automatically sent to all parties who need to be informed as well.
No more worrying about having to have a good memory – leave it to the machines.
Digitising a policy for safekeeping
Yes. We get a lot of questions on policy storage. 

We hope that's not you
When you close a deal on Surer, a 'Policy' is automatically created as well – essentially, a feature that digitises your policies.
With the digitisation of your policy, renewals can be done pretty much and literally with ONE CLICK.
More about the policy digitisation and renewals function in another article; or if you are keen to find out more now, book your free e-introduction session and get your free-trial account 🙃
Tracking your business performance
When a deal is closed, your commission is also automatically tracked.
You can toggle it to show how far back you want to track your sales from and from what sources they come from.
—
So… as we look forward to Labour Day, let's all aspire to automate (we never get sick of using this word) mundane tasks for tracking so we can work less and celebrate more!
Interested to get your hands on Surer to try it out for yourselves as well? Good news – we have a free-trial going on right now that you can quickly sign-up for here!
Are you an Insurance intermediary? Sign up for free now!
It is fuss-free. No credit card or payment required.
SIGN UP NOW
Subscribe to our Telegram channel to get the most insightful articles delivered to you automatically!
Join Telegram