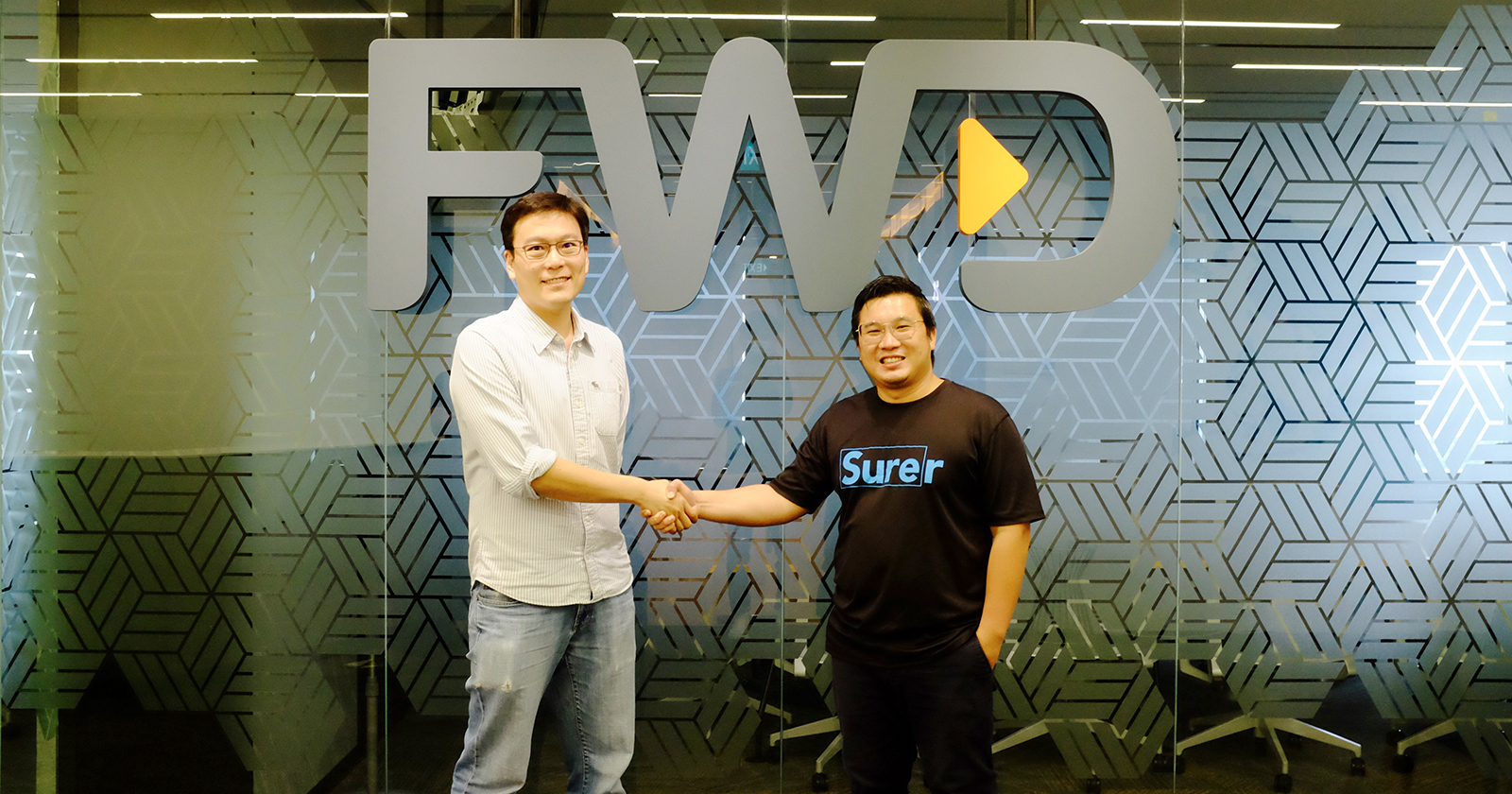 Local insurtech company Surer today announced a partnership with leading digital insurer FWD Singapore ("FWD") that will see them jointly offer a bespoke maid insurance plan that allows customers to pick and choose from a list of 10 product features based on their needs. Coverage includes hospitalisation and repatriation costs due to COVID-19. FWD insurance also covers outpatient medical expenses due to illnesses.
FWD Surer Maid Insurance gives customers an instant quote and provides confirmation directly with FWD. Customers can sign up for FWD Surer Maid Insurance via maid agencies and insurance intermediaries, including one of Singapore's largest maid agencies Nation Human Resources Pte Ltd (Nation).
In a recent survey conducted by Surer, 50% of insurance intermediaries surveyed stated that the top pain point faced when dealing with General Insurance was 'too much administrative work'.
"This is a meaningful partnership given that Surer, FWD and Nation have a shared desire to make the insurance purchase process seamless, fast and efficient for the customer. Not only that, we believe that technology should be leveraged to allow for plans to be bespoke and tailored to the specific needs of the customer. Agencies and intermediaries have often been left out of many digital transformation plans even though they remain crucial in the insurance process journey. This partnership allows all parties to engage via one platform to deliver the end goal of providing the best plan for the customer." said Derren Teo, Co-founder of Surer.
Kee Eng Khor, CEO, FWD Singapore, added – "FWD is proud to partner with Surer to give maid agencies and intermediaries the option and flexibility of offering employers and their maids a product that is tailor-made. This partnership demonstrates our commitment to creating the best experience possible for our customers, and to working with like-minded companies to continue changing the way people feel about insurance."
Brian Tan, Director, Nation, said "We are more than a provider of trained and reliable Migrant Domestic Workers (MDW) to Singapore households. We devote our services to facilitate the hiring process and providing advice on insurance coverage is one important aspect we do for our MDW employers before a work permit is issued by the Ministry of Manpower. Besides easy access and wider choices provided by our new insurance agency partner, they can use the bespoke service to put together an insurance plan that meets their individual needs and yet ensures compliance with MOM's requirements. The partnership is also another step in our digital transformation for better efficiency and further convenience to our customers."
Customers looking for maid insurance can reach out to Nation to find out more about FWD Surer Maid Insurance. Maid agencies and insurance intermediaries who want access to Surer and this FWD insurance product can reach out to Surer via its website.
Are you an Insurance intermediary? Sign up for free now!
It is fuss-free. No credit card or payment required.
SIGN UP NOW
Subscribe to our Telegram channel to get the most insightful articles delivered to you automatically!
Join Telegram