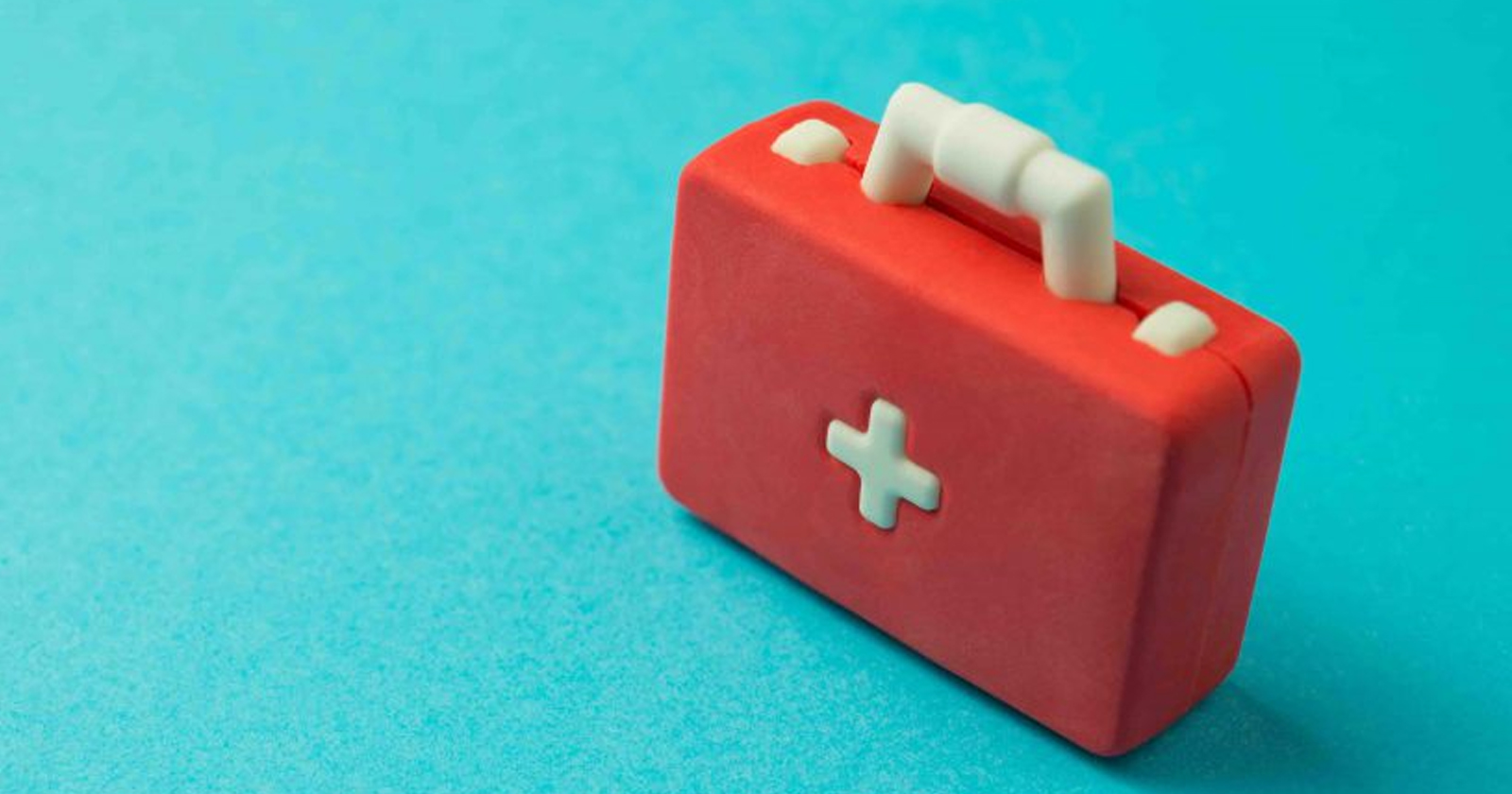 So… you might be thinking we are a little late with this one; when the rest of the world have already done so.
It was our strategy to wait for everyone else before curating the best of the best survival kit relevant to you! 
🙃
As we enter hopefully the final stretch of this extended CB (come on guys, less than 24 days to go!) we hope this curated Covid-19 survival kit will be that extra boost you might need to get through it.
Of course, this kit will be useful even after the CB as well lah
We have segmented this rather long survival kit into the following categories:
In each category, you will find useful links and tips to help make your life, hopefully, just that much easier.
KIDS
Half the battle won if you have this part of things sorted out. Promise.
We placed this as number one on the survival kit list because we have encountered TOO MANY times our e-intro sessions have been interrupted, paused or abandoned because of kids.
Yes. We love kids too. Just that…
So here are some resources you can refer to, to keep them occupied and learn at the same time!
Primary school:
From

virtual trips to the zoo or museum to DIY science experiments

,

this is one part of MOE's Parent Kit

series of tips that comes in the most handy.

From the creators of TED Talk comes

Ted Ed

where parents can browse hundreds of

animations, talks designed to spark your child's curiosity

. You'll also find thousands of other video-based lessons organized by age-level and subject.

TED is like the tree that cannot stop giving

From

quizzes

to simple

interactive online games

,

National Geographic Kids

definitely is a life-saver for many parents who are running out of meaningful things for their kids to get busy with
[HIGHLY RECOMMENDED] Learn. A. New. Language. In. A. Fun. Way. Try. Duolingo. We tried this and were surprised how much we learnt in a short period of time and at how hooked we were on it.

Just a really good collection of

bite-size videos to brush up on your science

we mean your kid's science
Nursery and pre-school
Beanstalk Singapore

has plenty of videos on its Facebook page that provides parents with

content to share with their young children

(age 7 and below) to learn and grow

Checkout

Kids Matters

a treasure trove of

home-based activity resources and interactive lessons

you might even find some fun yourself!
MIND AND BODY
The CB has indeed turned our already sedentary lifestyle (okay, not everyone, so we speak for ourselves) even sedentary-er.
I mean, previously, we will still get our butt off the seat to get to work, buy lunch, walk around the office etc.
Many have taken to increasing their outdoor exercise activities to combat this and to also nourish the mind and soul by just getting out 
Lai. How many of you have that friend who cannot even be bothered to walk to get his own kopi but since the CB, seem to have morphed into some marathon runner in-training?
But for those of us who want to remain indoors, there's hope as well! 
Check out these resources to motivate you to do some simple home exercises or to help relax your mind with some artsy fartsy cultural stuff
Arts and culture to loosen the tense mind:
[HIGHLY RECOMMENDED] Google is really just godsent aren't they? – check out their Google Arts & Culture and be amazed by their virtual walk through of museums like the Musée d'Orsay – try to zoom in to some of the high-resolution classical works and be impressed by how you'd be able to see every individual brushstroke. Wow.
Exercise resources to tighten those muscles:
GRANTS
Tough times indeed. I am sure we all have seen, heard or read some form of depressing news the pandemic has brought unto us.
Of course it is always better to help than seek help. 
However, for the unfortunate, be it yourself or a friend you know of, here is a directory of links you can use to start finding out about the various grants and relief schemes from the government.
Let's not try and exploit k? Only if you really need the help. Ah kong watching ah.
So all in all, there were 3 budget announcements – The Unity, Resilience and Solidarity Budgets
Here's a breakdown of these…
The Unity Budget
Summary of all measures in the

Unity Budget

Want to get the full lowdown? Read the

full transcript

of the Unity Budget speech along with Annexes of the various grants and schemes.

Check out our write-up on the

SIRS

(Self-Employed Person (SEP) Income Relief Scheme) if that is want to find out more about, specifically
The Resilience Budget
Summary of all measures in the

Resilience Budget

Further information and breakdown of the measures

here

And if you really are into transcripts

Read the

full transcript

for the Resilience Budget along with annexes 
The Solidarity Budget
CONVENIENCE
Okay we know that you know that all of us know about the GrabFood, Food Panda, Shopee, Lazada, Redmart, Carousell etc. 
And yes, the above apps would really suffice for our daily necessities yes, online shopping is a necessity for some (like us!) but here's a little extra something to add some variety…
Really need to go out to get grocery instead? 
We understand in this period this is really one of the few joys left to indulge in 
Promise to visit Space Out for more information on which malls are less crowded during different times of the day k?
PRODUCTIVITY
Yes. Let's try to remain productive even during these times.
Sounds counterintuitive but trust us, there's just so much in the wide world of web that we can leverage to improve and upgrade.
There's no better time to 'head back to school' by taking up short e-courses to zhng your soft-skills like negotiation techniques or presentation skills.
Or… leverage these online platforms that helps with business efficiency:
Trello

has been around for some time now, and if you are someone who is working with multiple parties at the some time, try them out to

organize and prioritize your projects

in a fun, flexible, and rewarding way.

Need a

communication tool

purely for work and that is not whatsapp? Check

Slack

out… Once again, a platform used by many organisations today already, Slack has some pretty nifty features to help you communicate and collaborate more effectively.

If you

take notes

frequently, give

Evernote

a go. Available for every device and operating system, Evernote allows you to take notes on the fly, whether you type, speak, or handwrite them.
Or… if you want an all-in-one business efficiency tool tailored specifically for your General Insurance business, it's got to be us, Surer 🙃 
Find out how Surer can help by rsvp-ing for a free e-introduction session now and get your hands on a free trial.
—
We hope the above survival kit will give you that final booster to get through the CB and this entire pandemic.
Stay safe and healthy!
Are you an Insurance intermediary? Sign up for free now!
It is fuss-free. No credit card or payment required.
SIGN UP NOW
Subscribe to our Telegram channel to get the most insightful articles delivered to you automatically!
Join Telegram