Making distribution of Zurich Insurance products more efficient
Manage insurance requirements of your customers digitally!
GET IN TOUCH TO FIND OUT MORE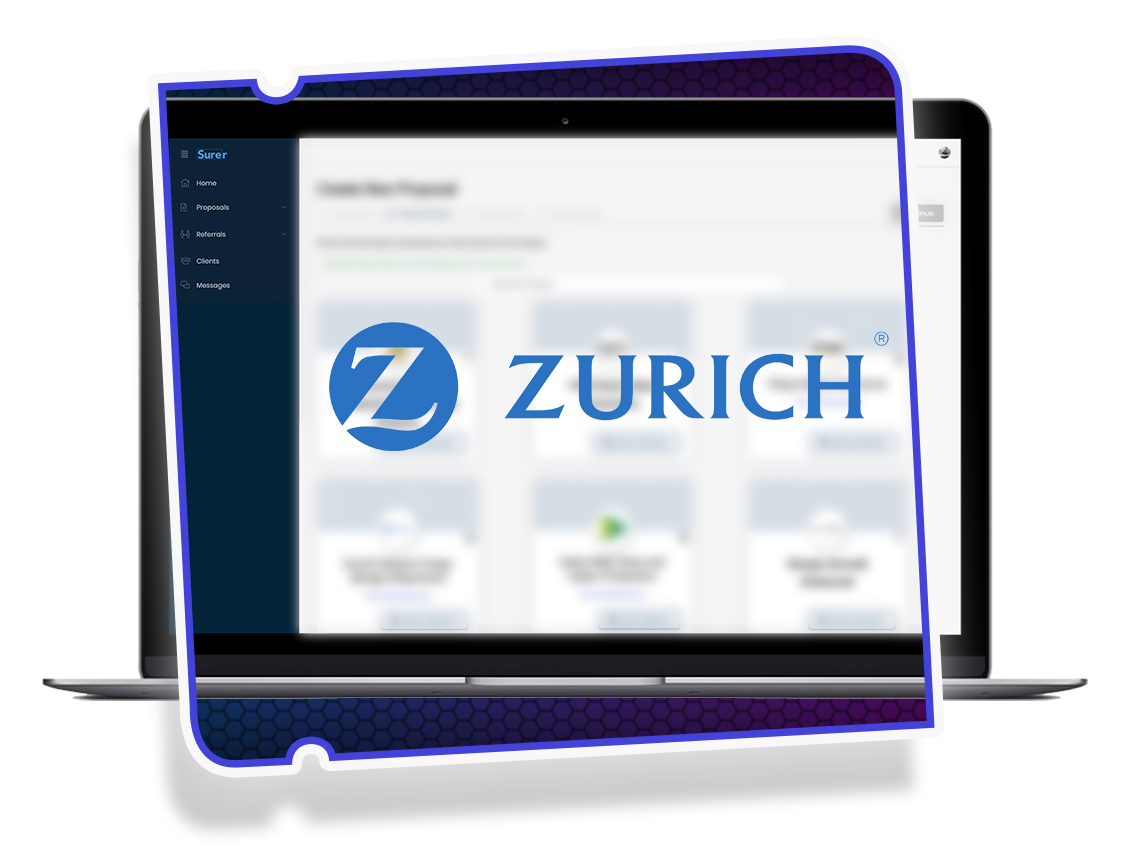 MAKING YOUR INSURANCE BUSINESS MORE EFFICIENT
You can access a suite of products offered by Zurich Insurance all at one place – Surer
Get instant quotes
Selected products from Zurich Insurance comes with instant quote functionalities while others will be responded to quickly
Manage full policy lifecycle
Have the ability to bind policies and get insurance documentation on one platform
SUITE OF PRODUCTS WITH A FOCUS ON MARINE AND CORPORATE TRAVEL
Zurich's Marine Cargo insurance covers the risks of physical loss or damage to goods and merchandise whilst in transit by any method of conveyance and while in incidental storage anywhere in the world. Brokers and intermediaries can manage the marine cargo requirements of their customers digitally via Surer, making it easier and quicker to handle this type of business.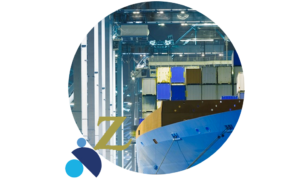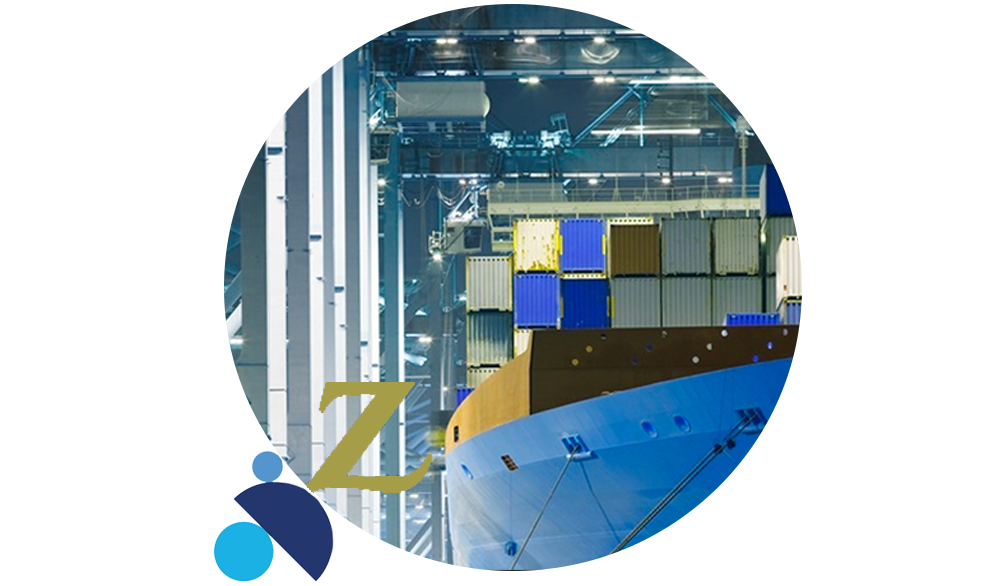 Freight Forwarder's Liability (coming soon)
Zurich's Freight Forwarder Liability Insurance insurance provides third-party liability coverage for the Insured(s) legal liability arising from the insured services performed for a range of industries, including but not limited to Ports and Terminals, Ship Repairers, Freight Forwarders and Stevedores.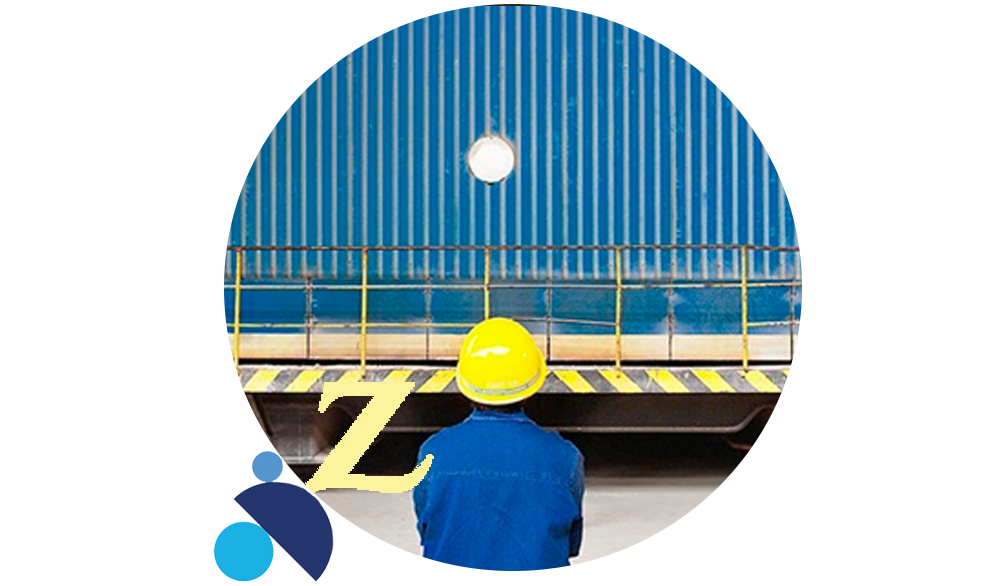 Corporate Travel (coming soon)
Zurich's Corporate Travel insurance provides your company directors and employees with insurance for financial disruptions that occur while they are travelling – both domestically and overseas. They provide protection for small and local businesses to large multinational corporation.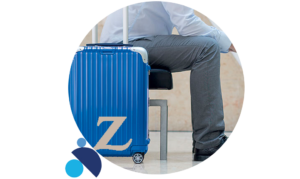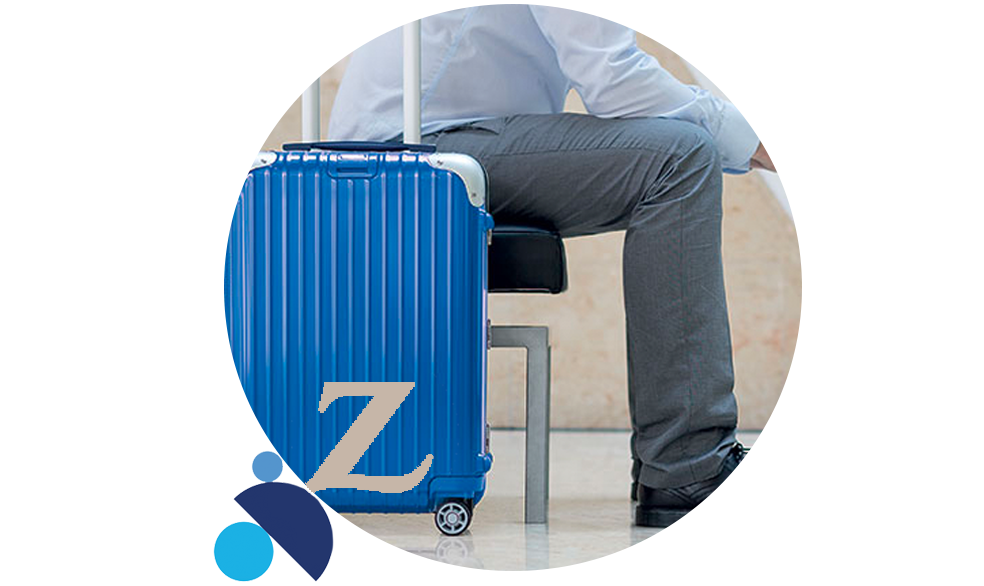 3 SIMPLE STEPS TO GET STARTED
STEP 1:
Log in to your Surer account
STEP 2:
Select the insurance product
After logging in to your Surer account, you will have access to our Instant Quote Marketplace where you will find the Zurich products. If you are an existing agent representing Zurich, you can continue to fill out the proposal form accordingly to get an instant quote. If not, you can reach out to our team here and we will connect you with the team at Zurich.
STEP 3:
Provide policy details
Fill out the required information. Once done, you will be able to generate an instant quotation and a link that can be shared with your client digitally – thereafter, you can then confirm the cover directly with the insurer. All policy details will be stored in your Surer account for future follow-up purposes!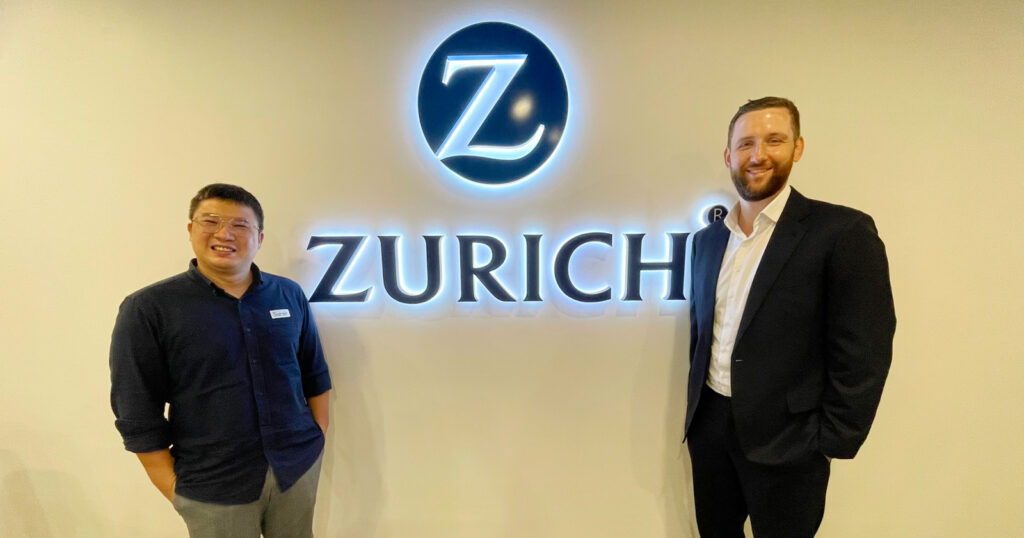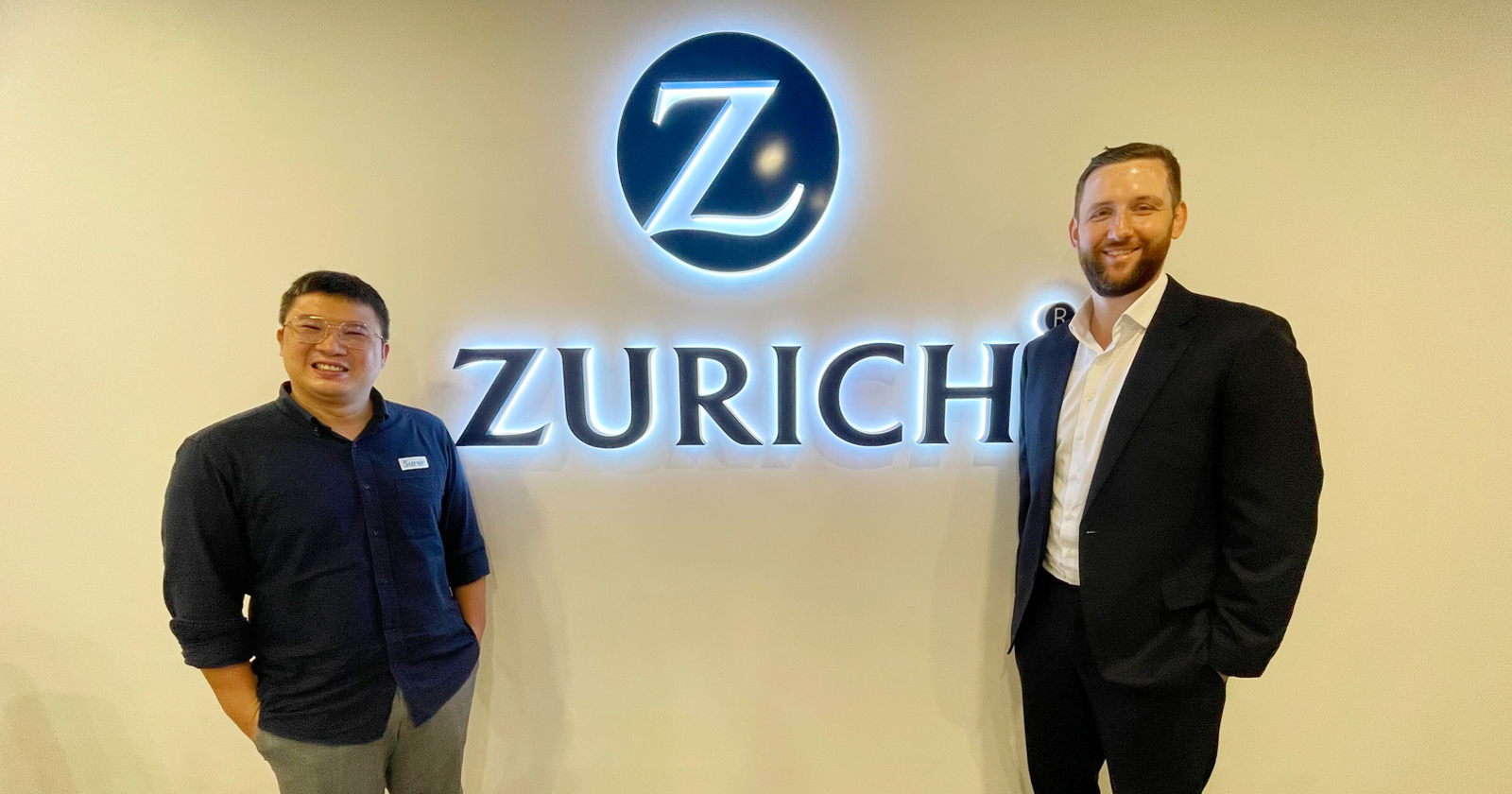 Singapore-based insurtech firm Surer partners with Zurich Insurance to provide quicker and easier access to…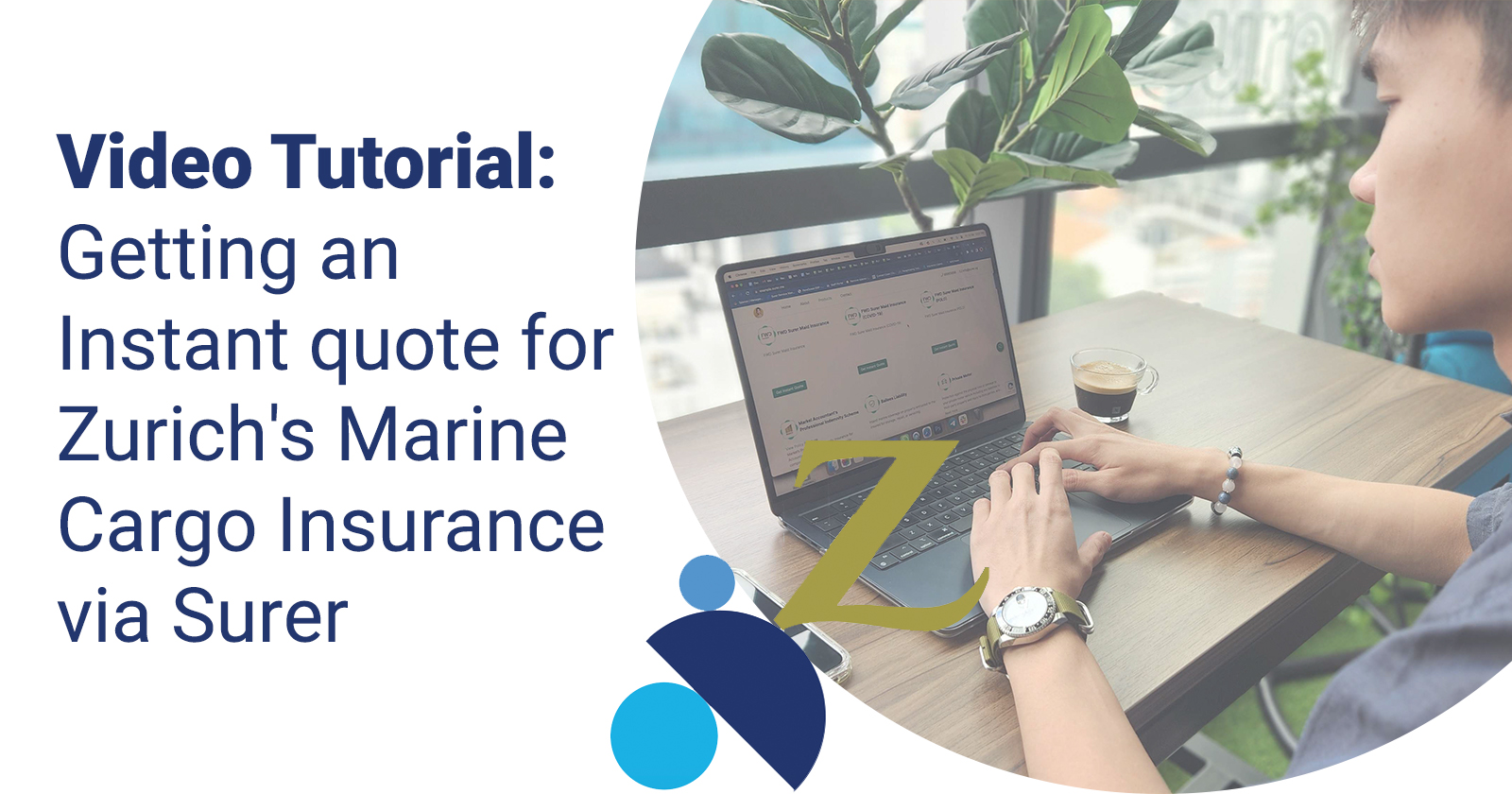 In a partnership with Zurich Insurance Singapore, intermediaries leveraging Surer will now have a more…
GET IN TOUCH NOW
Close more deals faster by automating administrative processes and supercharging your quote-sourcing efforts 
CONTACT US TO FIND OUT MORE