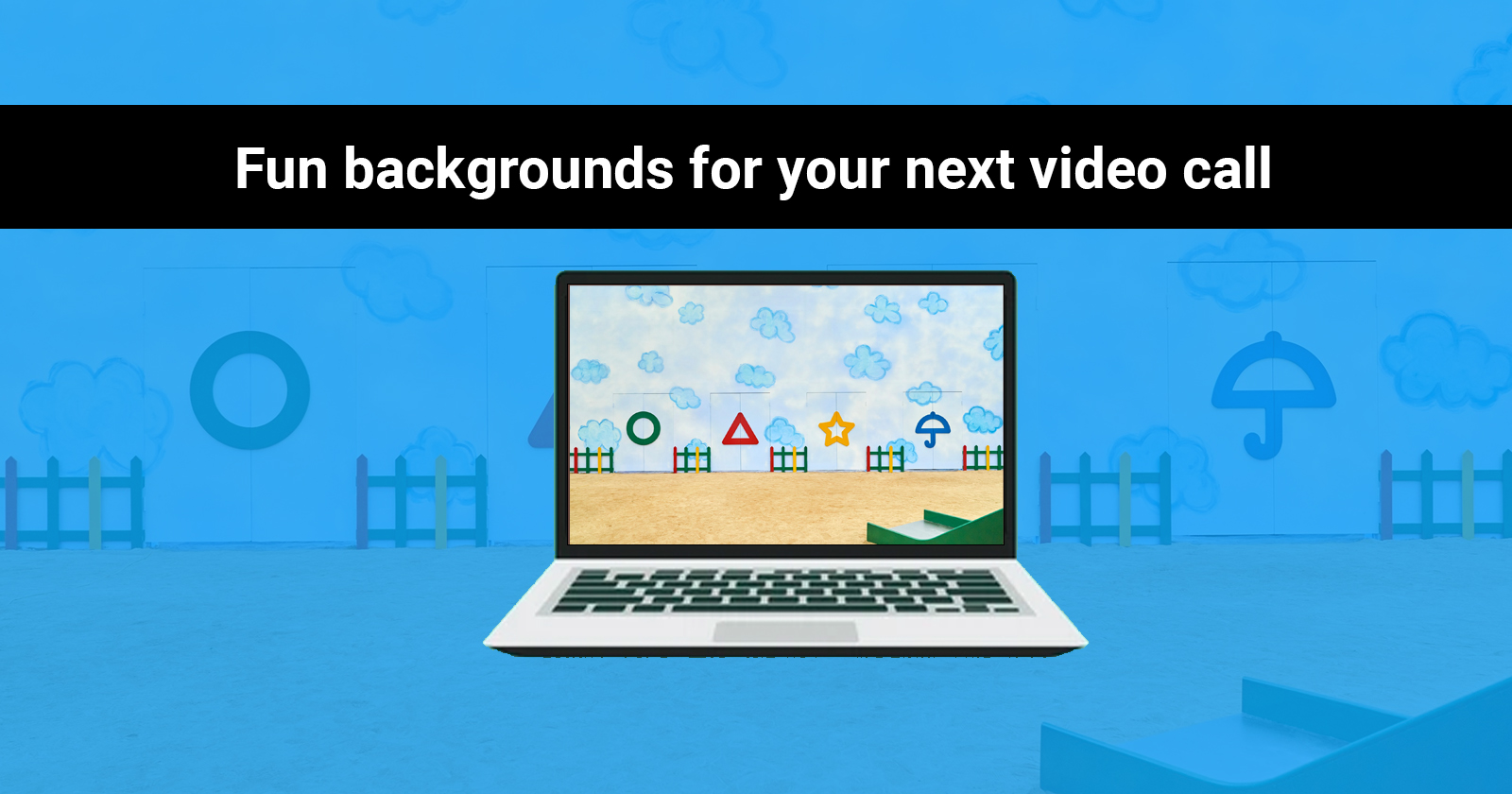 [first published in April 2020. This is an update with more fun backgrounds to use]
Okay, so we still cannot escape this topic of Zoom. 
Understandable since it is the new way of 'socialising' or doing meetings during this Circuit Breaker period.
So, at the risk of overloading our blog with Zoom related articles, we decided to still want to share some fun Zoom backgrounds you can use in your next call with your client, a counterpart or our Surer demo session cause we are fun people
Before we get into it, here's a couple of quick steps on how to change your virtual background on Zoom…
Change your Zoom background on the desktop app 
In the Zoom app, click your profile in the top right corner, and click Settings. 

On the menu to the left, click Virtual Background. 

You'll see a few default background options provided by Zoom

If you want to upload a photo to use as your background, on the same Virtual Background Page, click the + icon next to where it says Choose Virtual Background. A box will pop up allowing you to upload a photo from your computer.

To get rid of any photos you upload, tap the X in their top left corner.
Change your Zoom background on the mobile app 
When you log into your account and join a meeting, tap the three dots at the bottom right of the screen to open the More menu. 

Tap Virtual Background. 

Select a background from the default options, or upload your own.
Okay, so we have gotten that boring stuff out of the way. Here's the promised land of fun video call background images…
(simply right-click and save image to download the backgrounds)
Grooving with what is trending
A little late to the party but For those who have Netflix… #iykyk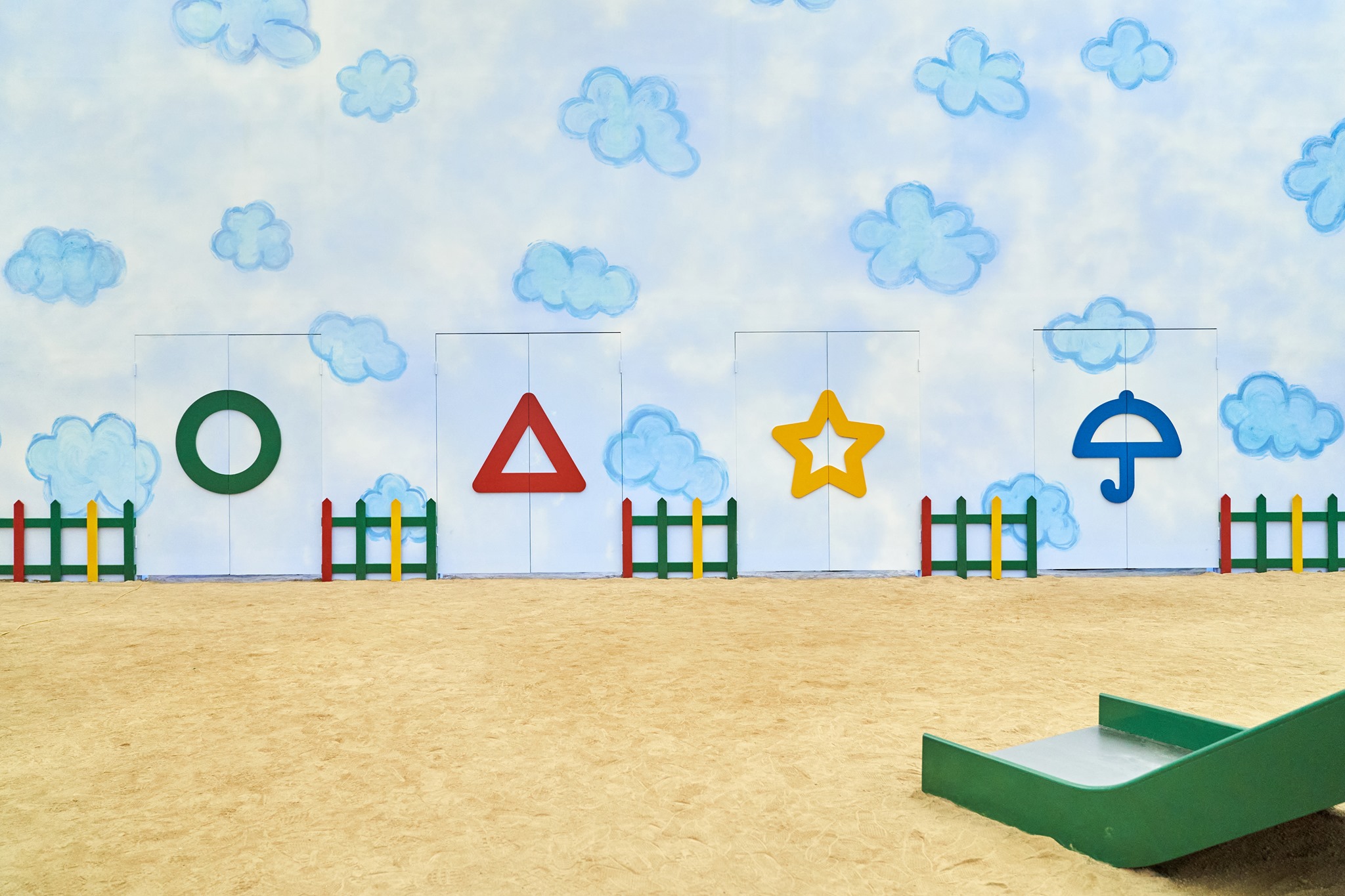 Photo from Netflix's Facebook page.
Three letters N O C…

Inject some local flavour to your meetings 
That cup… it contains the legendary magic water that enables you to speak multiple languages
Cannot have more than 2 dining at hawker centres? Do it at a video call instead!
Everyone has an inner geek… one of these is bound to appeal
Stay home. Play home-r.
Host your meeting from the death star… but when you meetings take a turn for the worse, try to hold back the death stare
Let Godzilla do the screaming for you yes, we understand how you cannot help but want to explode and scream at some meetings
Wakanda forever! Need we say more?
Unleash the hype beast in you
Nothing says cool like some Virgil Abloh inspired Offwhite background
Supreme-ly hype up your Zoom meetings
—
There you have it. Hope we had injected some fun into your meetings!
Are you an Insurance intermediary? Sign up for free now!
It is fuss-free. No credit card or payment required.
SIGN UP NOW
Subscribe to our Telegram channel to get the most insightful articles delivered to you automatically!
Join Telegram