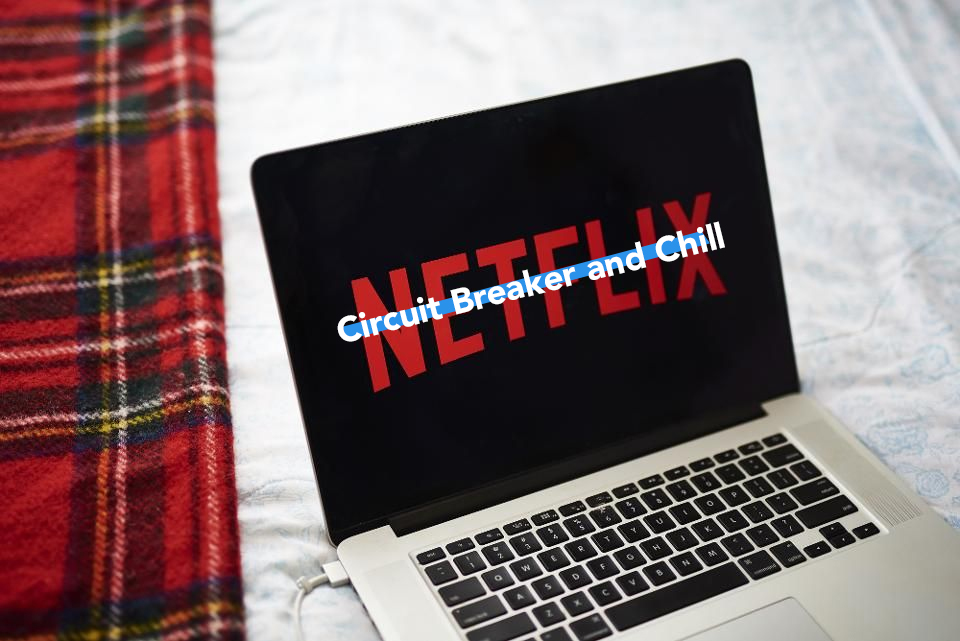 So we've shared how General Insurance Intermediaries can remain productive and efficient during the current situation using Surer. 
However, maybe now's a good opportunity for Intermediaries to also kickback, relax and unwind a little. 
Of course we are not saying 'go slack because you have a good excuse'. No matter how we slice it, the situation is definitely not good for anyone. 
But, in the midst of all the negativity and videos of people breaking the CB (circuit breaker) rules we thought to see the fun side of things to help take the stress out of things a little. 
So… here's a list of movies related to the Insurance industry you can watch to get a laugh, tear or inspiration out of!
I mean, Insurance has never been the most exciting of topics to spin a movie out of, but, leave it to Hollywood to be able to drama mama everything – so lai, Hollywood, give you 1 x clap.
Related to Insurance? 
Well. Yes. The Incredibles. The animation. The Pixar one. Yes.
Basically, in the movie, the world has turned against superheroes due to the collateral damage their crime-fighting ways leave behind. Mr Incredible continues to help the weak by drum roll taking up a job with an insurance company, Insuricare, and helps older folks exploit loopholes in their policies. (fun fact: "Insuricare" is translated into "Black-hearted insurance company" if read literally in the Chinese character subtitles in the Singapore version)
This one is a disney cartoon and people is superhero, can do whatever they want. Us mere mortals should not learn.
Key takeaway for Intermediaries 
At one point in the movie, Mr Incredible gets a memo telling him he has to now pay for his own office supplies. On the memo, was the info that Insuricare in fact saw its profit soar in that year.  
So if your Principal does not look out for you, drop it like it's hot. You are the one bringing the business!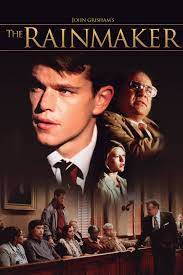 Related to Insurance? 
One of our favourites. Basically, a legal drama between a negligent insurance company and a fresh-out-of-school (Matt Damon) lawyer representing a middle-aged couple in a case of insurance bad faith. 
A classic David vs Goliath type movie where you will no doubt find yourself rooting for Matt Damon's character just like how you would root for your client in real life should they have a legitimate case!
Key takeaway for Intermediaries 
A goal is only unachievable if you choose never to take it on. Draw inspiration from the spirit of the underdog and the passion to do the right thing.
Related to Insurance? 
Maybe a little less well known than some of the movies in this list, but this film from the 80s has garnered multiple Emmy nominations. Dustin Hoffman stars in the show and plays a traveling insurance salesman who is slowly losing his mind due to age and his will to live. 
His hard traveling lifestyle to close deals shows how it definitely isn't easy being an Insurance intermediary.
Key takeaway for Intermediaries 
You are only as big as your dreams, but to realise those dreams you have to be willing to take the first step.
Related to Insurance?
Well, one of the more popular movies in this list.
However, not many remember that Jim Carrey's Truman Burbank actually works as an insurance salesman in the pseudo-world he lives in.
Pretty freaky how this has become somewhat true with – with social media and reality tv shows.
Key takeaway for Intermediaries

What is fact and what is fiction? What, in your life, is truly authentic? Those are the questions to ask yourself as you go through your day, sell products and cultivate relationships.
Related to Insurance?
While the only relation to Insurance in this movie is that Jack Nicholson plays a retired life insurance agent we thought it is pretty apt given the current situation, to include this in the list as the film poses question about life, work and how we view ultimate success.
Key takeaway for Intermediaries (or something to think about) 
What if our life's work was just that, work? Don't wait until it's too late to find your life's purpose and to savour the simple pleasures as well.
There you have it – movies we thought are pretty awesome and also gives us a reason for that click-baity article headline.
Once again, while these are challenging times, it is also an opportunity for you to take a step back and review your business, unwind a little.
Of course, if you feel the need to digitise and improve business efficiency, sign-up for our e-introduction (video call) session to understand how Surer can help!
Are you an Insurance intermediary? Sign up for free now!
It is fuss-free. No credit card or payment required.
SIGN UP NOW
Subscribe to our Telegram channel to get the most insightful articles delivered to you automatically!
Join Telegram