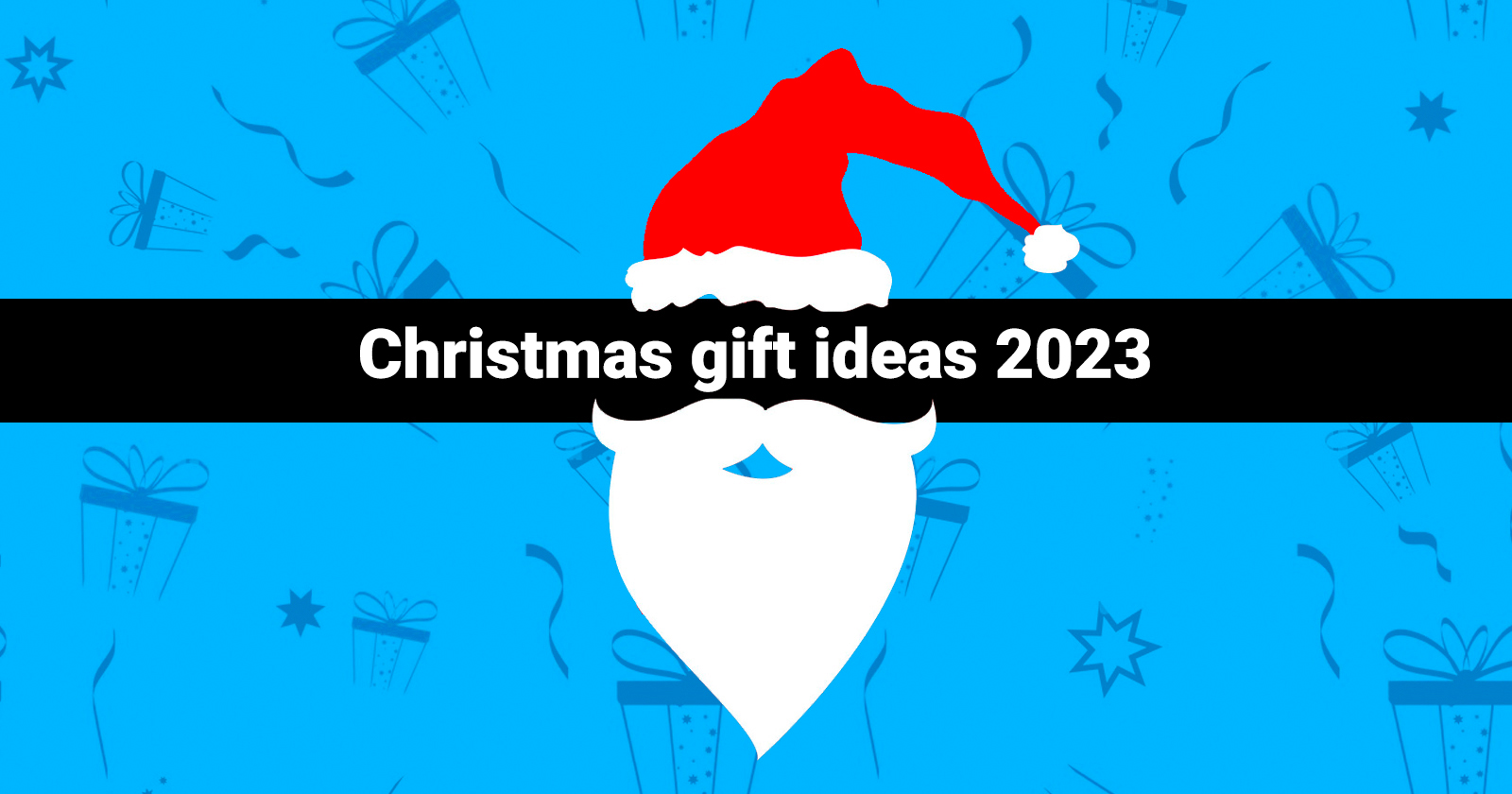 Christmas is in about 2 months!
We decided to step away from serious insurance talk and spread some year-end festive joys with this article.
With wellness as a theme for this year's list, here's some gift ideas to help you sleigh Christmas gifting to clients, family and loved ones!
Satcha Tea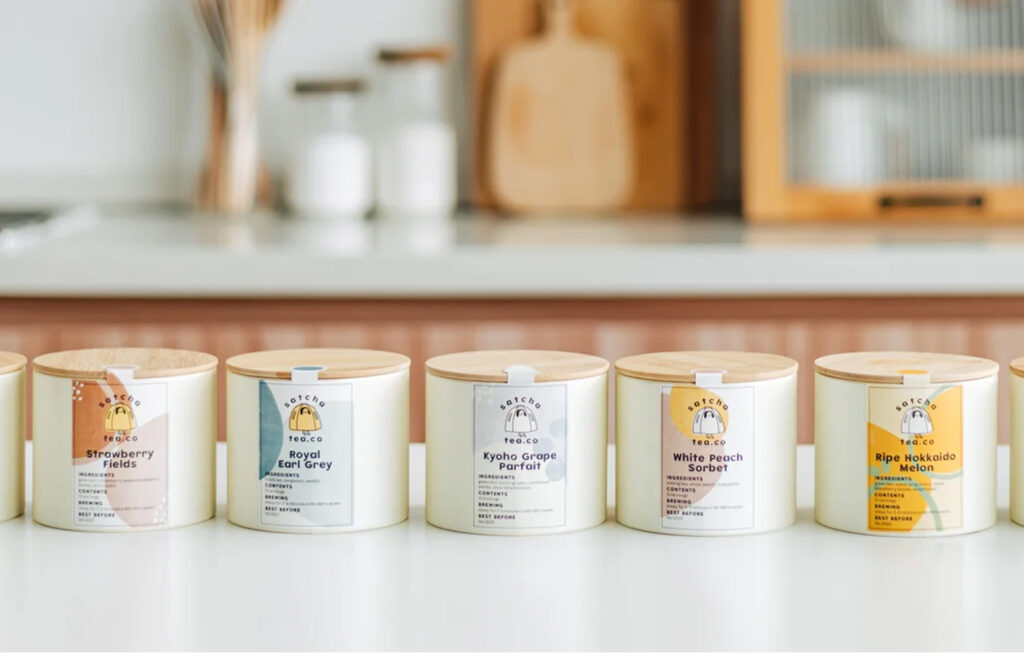 Image from Satcha Tea's website
Well, it is no secret that drinking tea has been scientifically proven to lower stress levels.
Essentially based on our quick googling, drinking at least 100ml (about half a cup) of tea a day seems to lower the risk of developing depression and dementia. Tea's antioxidant EGCG is thought to make people feel calmer and improve memory and attention.
While there are many places selling tea out there, our perennial favourite has got to be Satcha Tea.
Satcha Tea sources its tea from all over Asia – from Japan to Taiwan to India – and is hand-blended with natural ingredients, one small batch at a time. 
We love Satcha tea because of their unique blends! 
It is not everyday you hear of tea flavours like Kyoho Grape Parfait and Acai Smoothie!
Satcha Tea's website explained that Satcha is 'thatcher' in Japanese katakana syllabary – and as a thatcher builds the roofs over our heads, we hope our teas feel like home to you. 
Nawwwww.
Check out Satcha Tea here.
Neal's Yard Remedies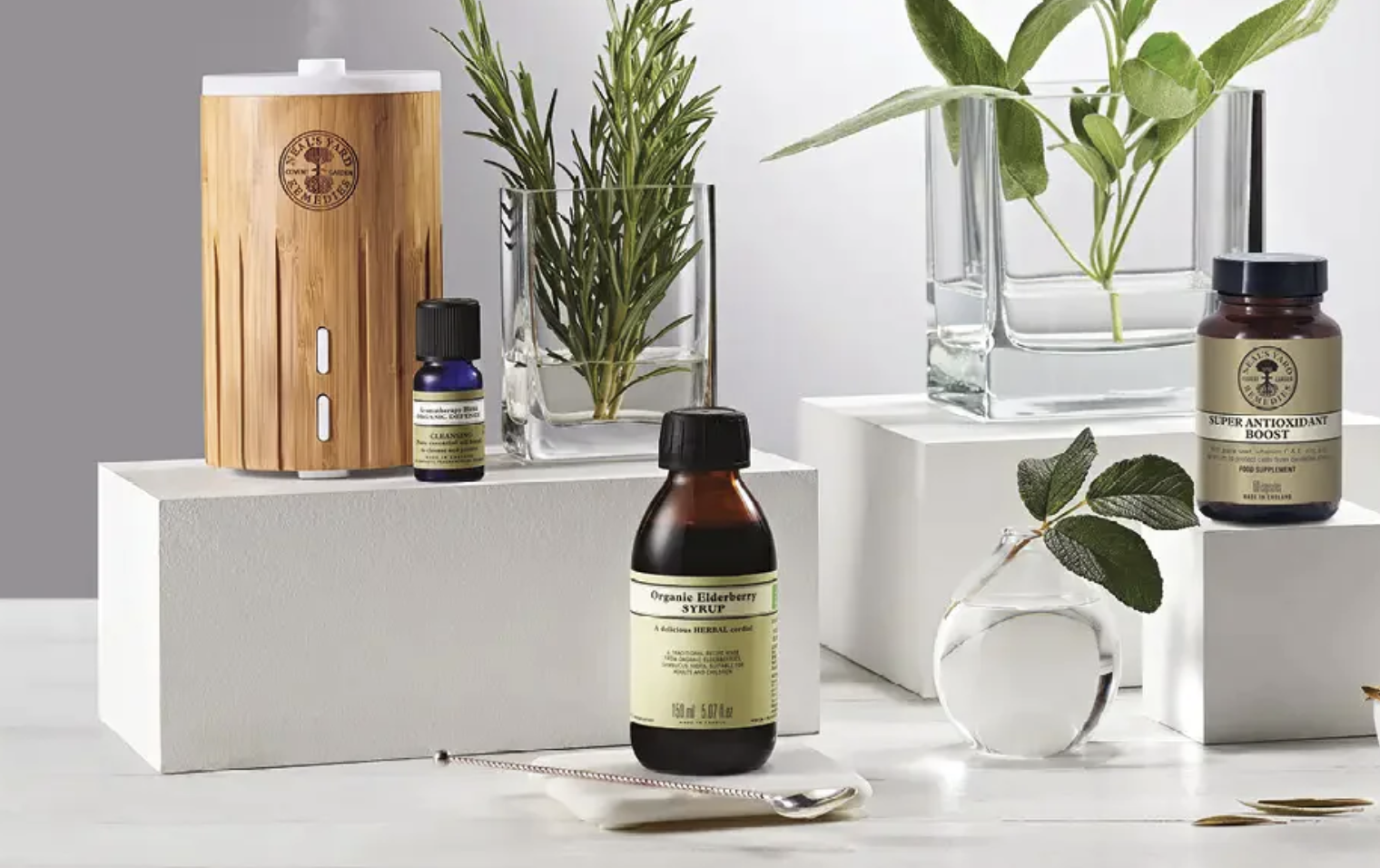 Image from Neal's Yard Remedies's website
Established in 1982, Neal's Yard Remedies is a modern, apothecary, creating award-winning natural and organic health & beauty.
From as low as just $12 (for a 25ml toner), this is a quality product that definitely doesn't break the bank. Individual items would be ideal for Christmas stocking fillers while their immaculately packaged gift sets would be perfect for any giftees.
Check out Neal's Yard Remedies here.
Heveya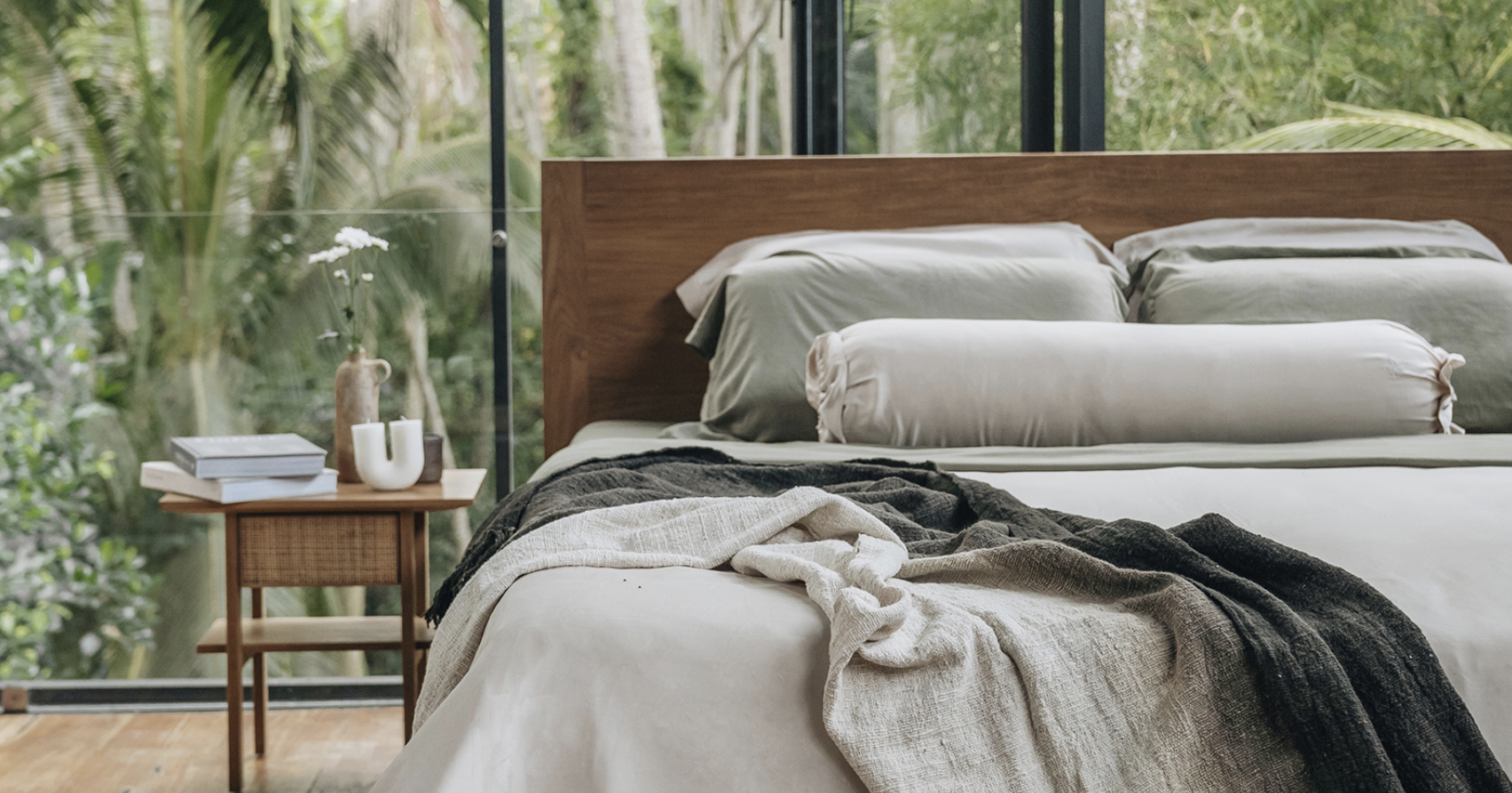 Image from Heveya's website
Well, we spend one-third of our lives sleeping. What better way to show care than spoil your giftee with bedding products!
Heveya's natural bedding products boast soft bamboo lyocell and European linen sheets that are gentle on the environment. In Singapore's tropical (read: hot & humid!) their products are lightweight and breathable, making them ideal for a comfy night's sleep.
Take your pick from a selection inclduing linen and cotton throws, bath towels and robes, and essential oils to help your giftee build the ultimate sleep routine!
Check out Heveya here.
Natureland Spa & Therapy Gift Voucher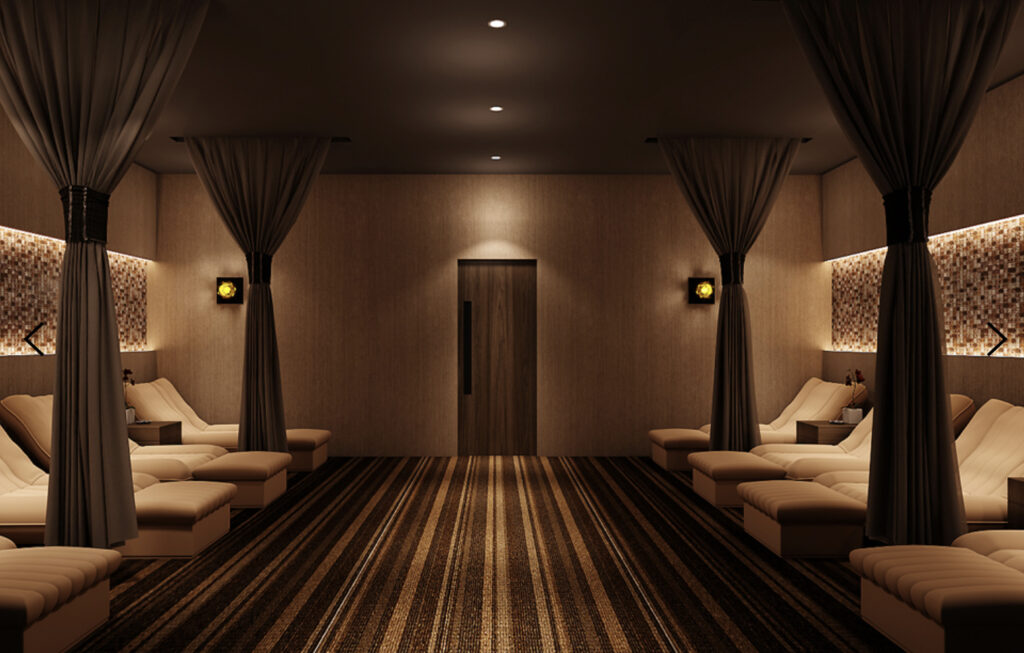 Image from Natureland's website
Nothing says wellness better than a Spa & Massage treat! Andddd Natureland definitely would appear in most lists of top Spas & Therapy centres in Singapore.
What's more, they have multiple branches located within the city centre at ION Orchard, Robertson Walk, Valley Point, East Coast, Holland Village, Orchard Point, Orchard Liat Towers, Chijmes and Marina Bay Sands to provide your gift recipient with a tranquil retreat from the hustle and bustle of the city.
Check out Natureland here.
Moom Health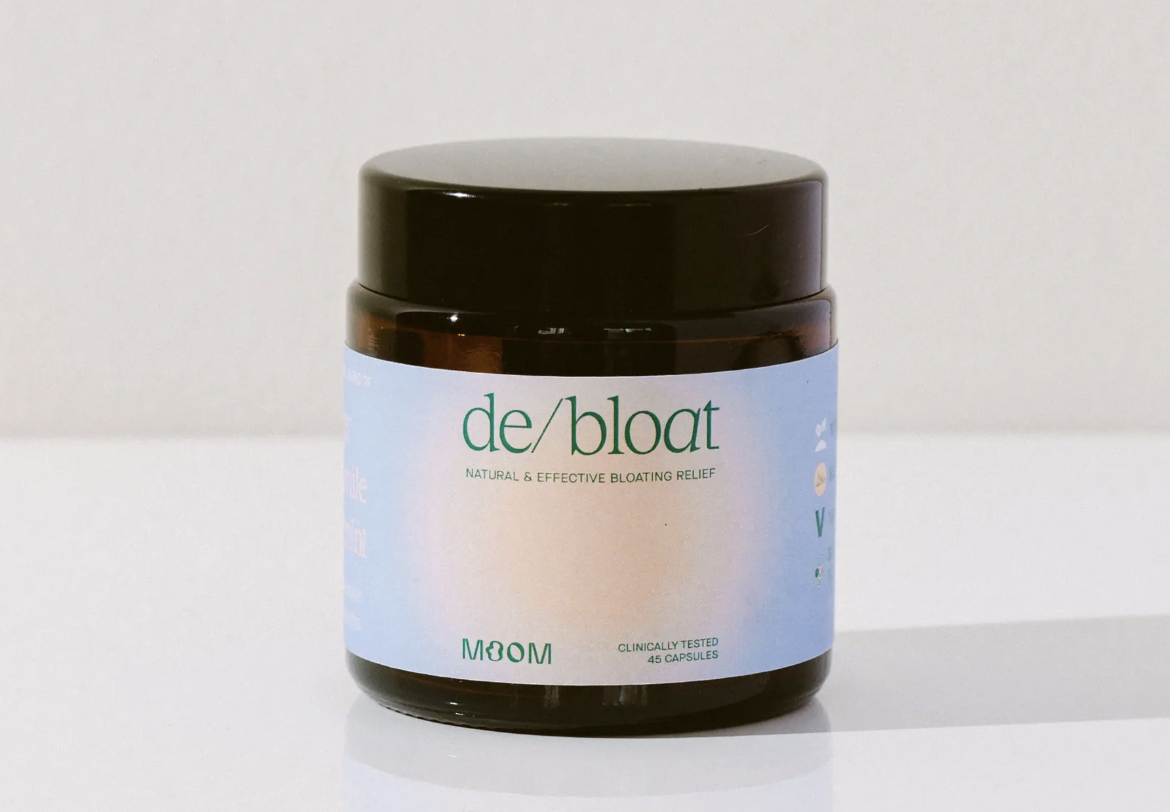 Image from Moom Health's website
Christmas means festive feasting as well at least for this writer here!
Andddd more often than not, bloating and indigestion comes as a result of over indulgence. Definitely a dampener when you're all geared up to have a good time with friends and loved ones.
So… Moom Health's de/bloat capsules may be the perfect gift! de/bloat is a supplement made from 100% natural blend of digestive enzymes and herbs, clinically tested to alleviate bloating within 60 minutes. de/bloat helps reduce belly bloat, speed up digestion, and support water retention.
Check out de/bloat from Moom Health here.
Hooga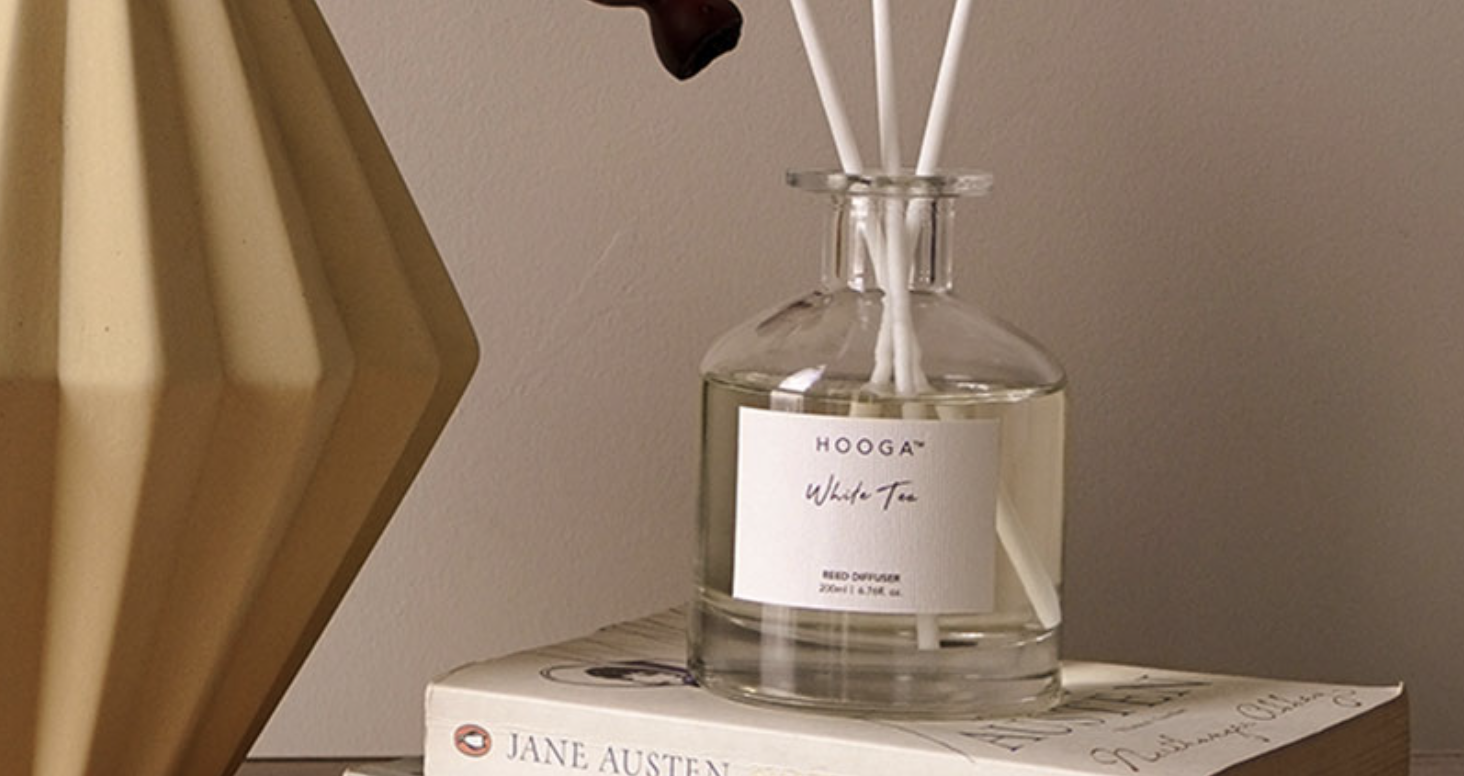 Image from Hooga's website
A favourite of this writer's not least because Hooga's products are stylish yet friendly on the wallet.
Nothing helps relaxation more than coming home to amazing scents of diffusers and candles. Not just pretty to look at, Hooga's reed diffusers and candles come in a range of delightful scents as well!
Check out Hooga here.
Are you an Insurance intermediary? Sign up for free now!
It is fuss-free. No credit card or payment required.
SIGN UP NOW
Subscribe to our Telegram channel to get the most insightful articles delivered to you automatically!
Join Telegram