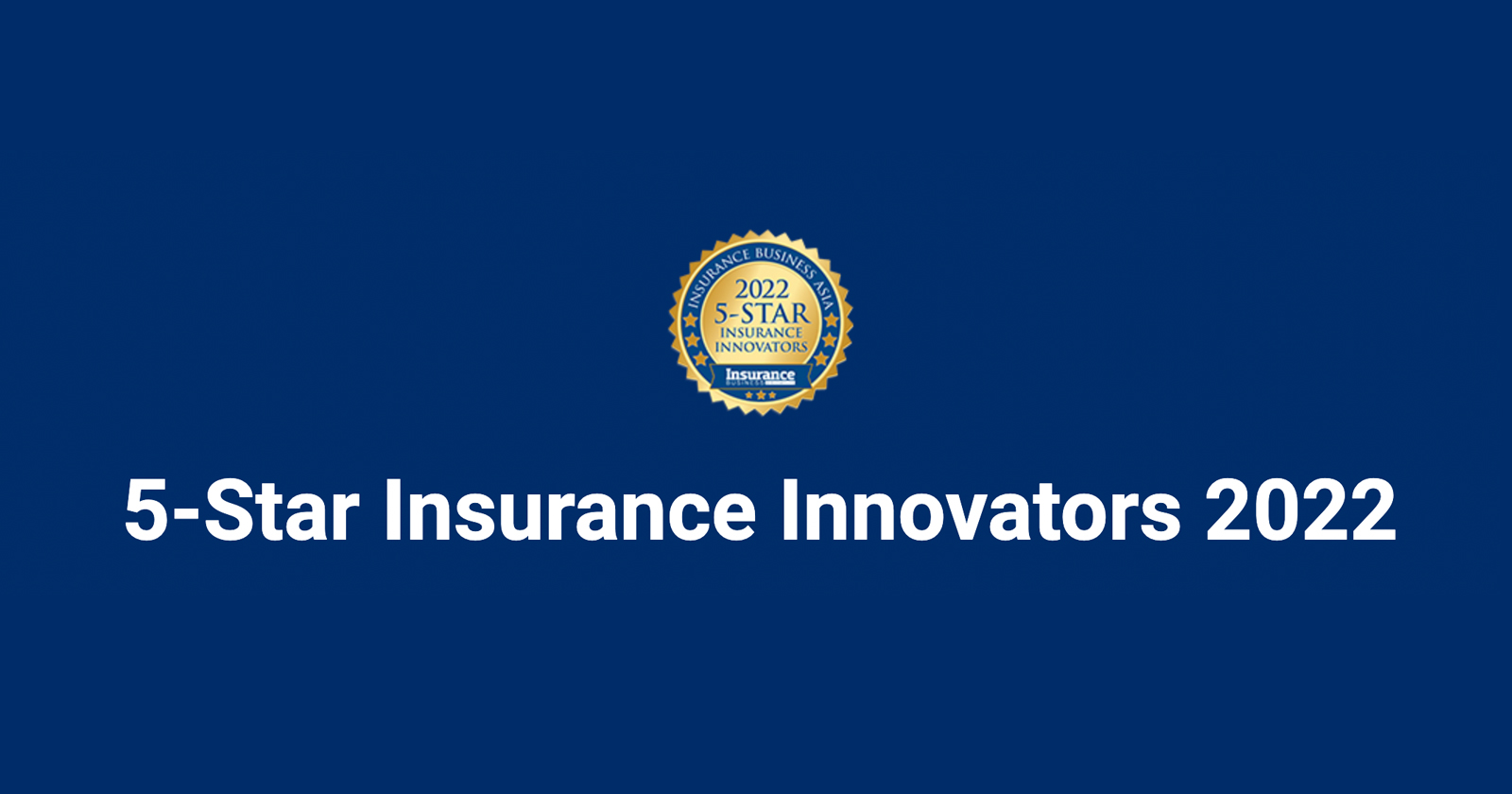 We are proud to share that Surer has been named as one of the top insurance innovators of 2022 – that's two years in a row now!
The 5-Star Insurance Innovators 2022 award is organised by Insurance Business Asia and recognises companies who have demonstrated meaningful innovation through new technologies or revolutionary business strategies.
Innovation demands new ideas and the ability to make them executable and scalable. Insurance Business Asia's 5-Star Insurance Innovators 2022 demonstrate exactly that. They also prove that the Asia-Pacific region is primed for investments, along with new technology and ideas to address business needs.
Definitely would not be able to achieve this fantastic milestone without the support of you, our users and insurer partners – huge thank you 🙏🏻
Read more about this on Insurance Business Asia here
Are you an Insurance intermediary? Sign up for free now!
It is fuss-free. No credit card or payment required.
SIGN UP NOW
Subscribe to our Telegram channel to get the most insightful articles delivered to you automatically!
Join Telegram