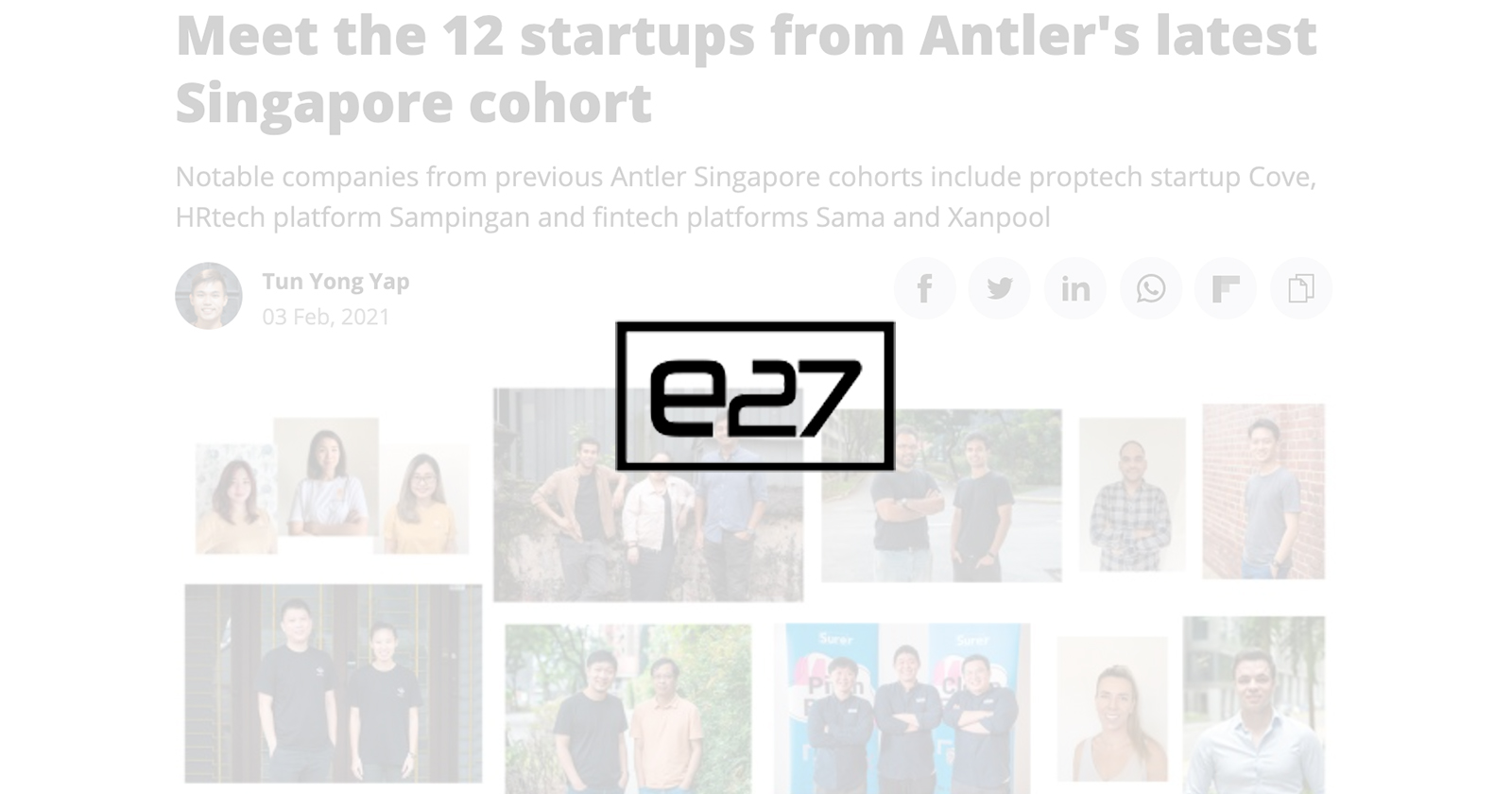 Excerpt:
… Antler, a global early-stage VC firm, announced today it has invested in 12 new companies from its fifth Singapore cohort.
The new entrants operate in SaaS, fintech, healthtech, Artificial Intelligence, insurtech, art-tech, and more.
"The latest additions to our portfolio have built their startups to meet the needs of consumers in an increasingly digital-first world — where remote work, fintech and automated business processes have become integral to everything we do," said Jussi Salovaara, Co-founder and Managing Partner Asia at Antler…
A brief overview of the 12 ventures
Surer: An insurtech platform to help intermediaries work with clients and insurers with greater speed and efficiency through automation.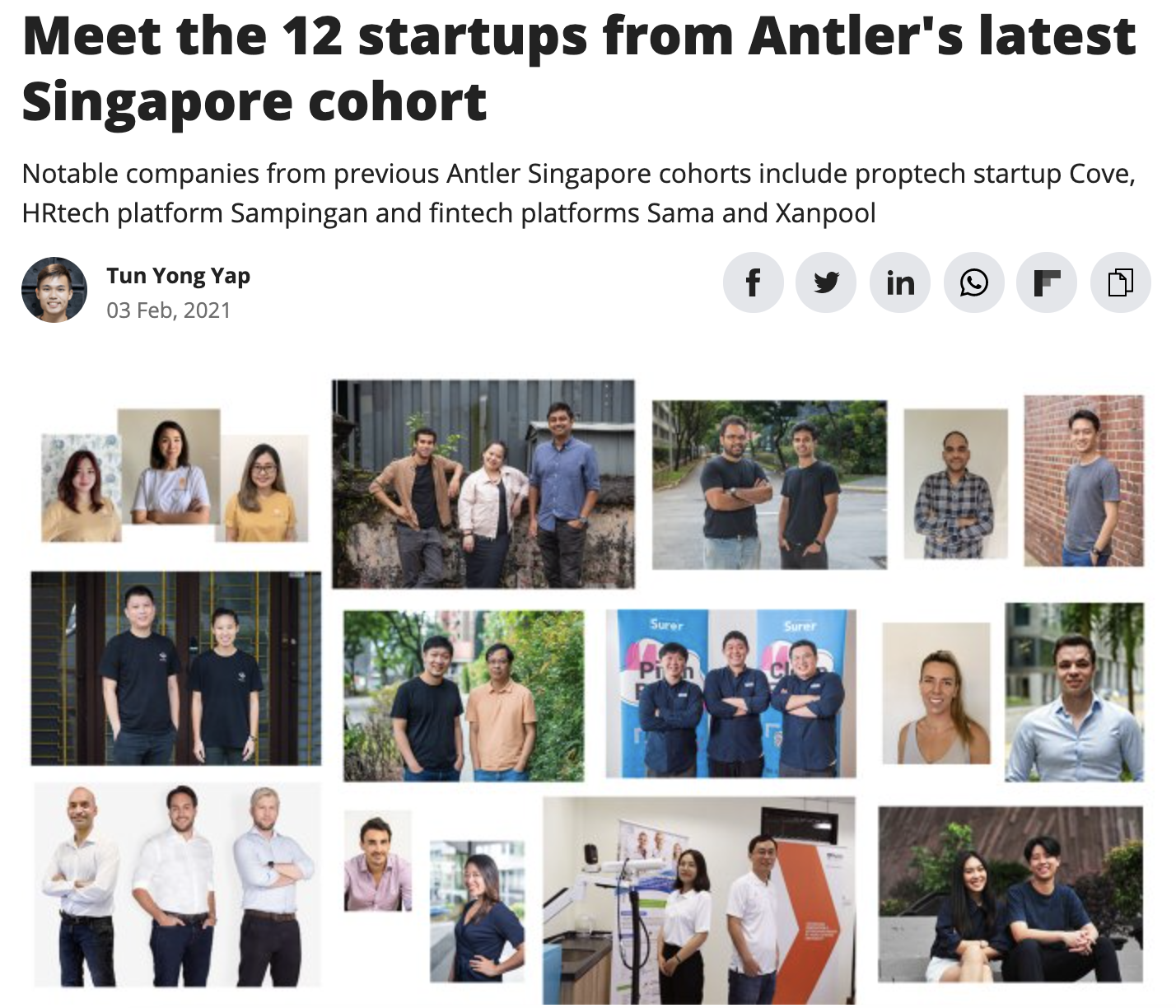 Read the full article on e27 here
Are you an Insurance intermediary? Sign up for free now!
It is fuss-free. No credit card or payment required.
SIGN UP NOW
Subscribe to our Telegram channel to get the most insightful articles delivered to you automatically!
Join Telegram