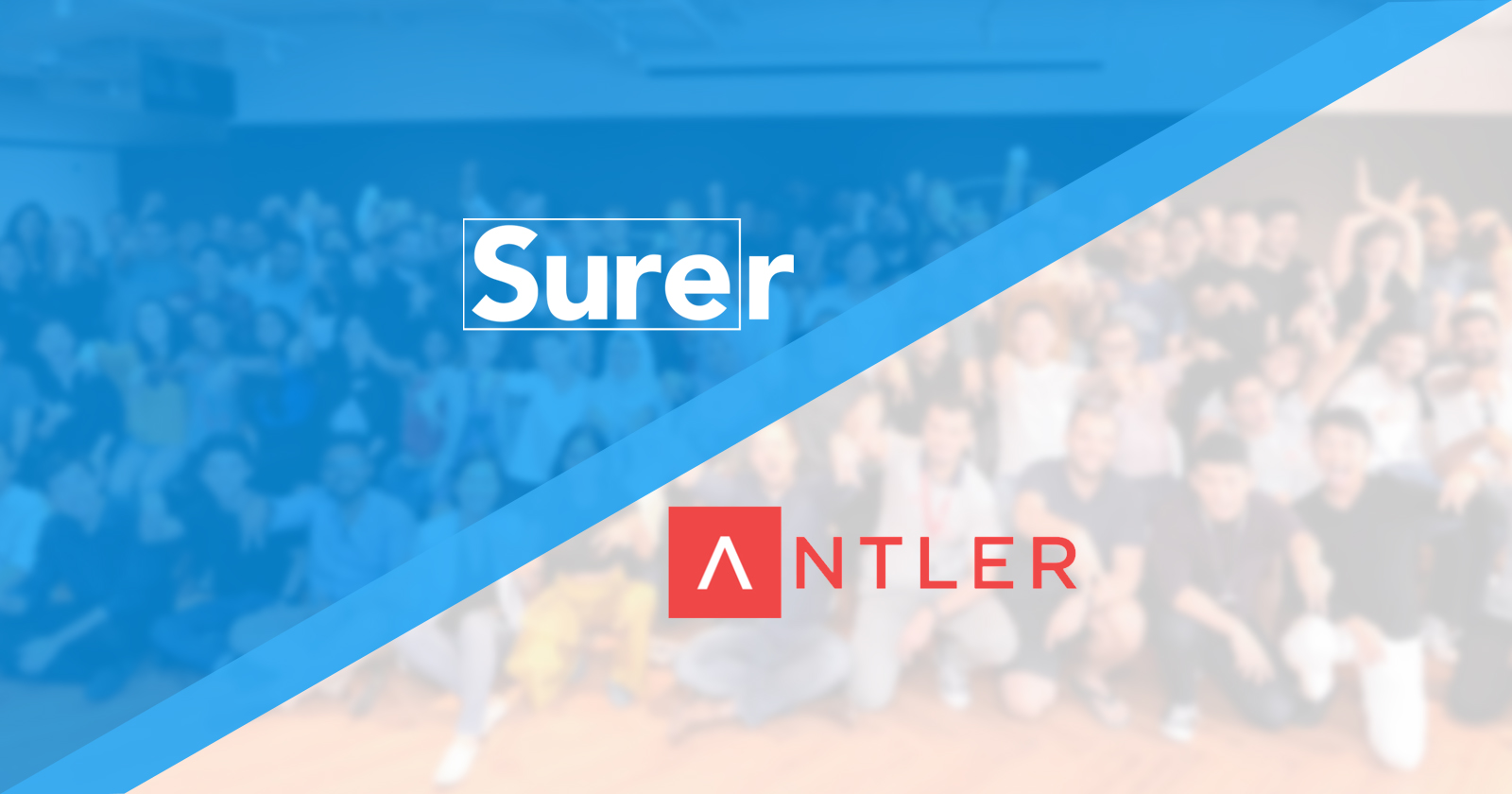 Antler is the world's largest, global early-stage VC and investment platform that enables and invests in high potential startups. 
It believes that it is important to have exceptional people work on addressing global opportunities and challenges, by building groundbreaking technology companies. 
Through its rigorous selection process, only the world's most brilliant and determined people / startups are picked to be in its programme.
Surer is excited to share that we will be part of Antler's SG5 cohort.
Through the Antler programme and the support structure that comes with it, Surer will accelerate its business and vision; to harness the possibilities of InsurTech to empower General Insurance intermediaries optimise process efficiencies to pitch better and close faster!
Are you an Insurance intermediary? Sign up for free now!
It is fuss-free. No credit card or payment required.
SIGN UP NOW
Subscribe to our Telegram channel to get the most insightful articles delivered to you automatically!
Join Telegram