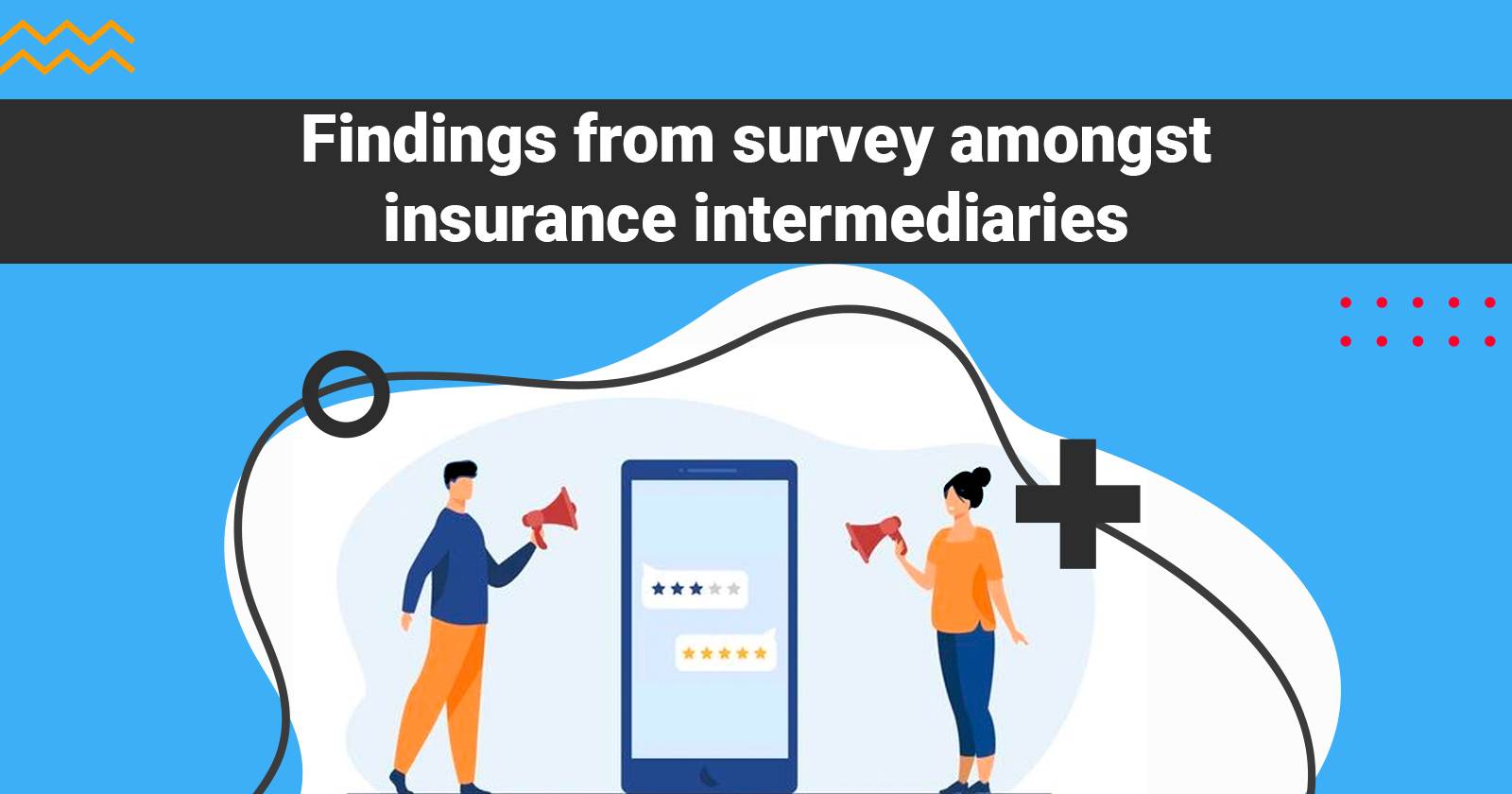 Surer recently conducted a survey to help us understand how we can serve insurance intermediaries better.
Here are some interesting findings from the survey that we would love to share!
Finding 1: 78% of Financial Advisors (FAs) and Composite Agents sell General Insurance regularly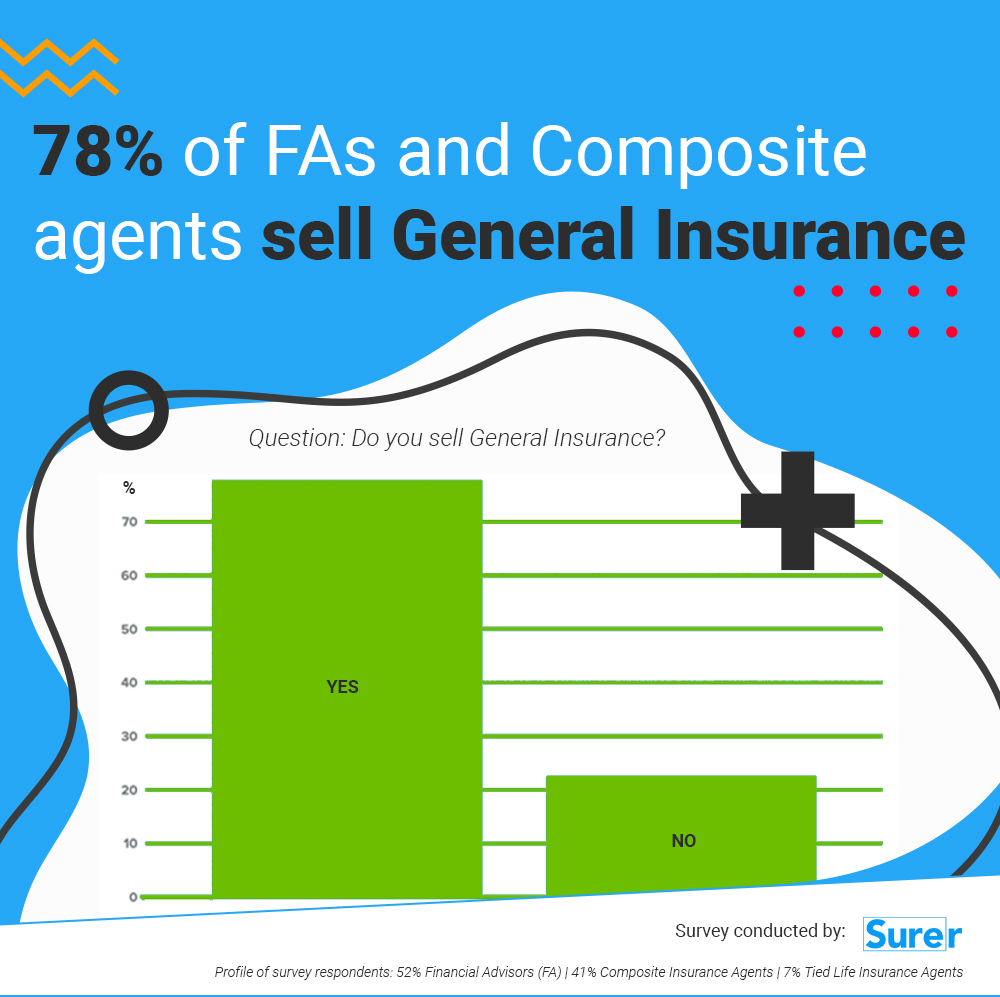 Finding 2: Top pain point faced by insurance intermediaries is that of getting multiple quotes for clients due to multiple systems by insurers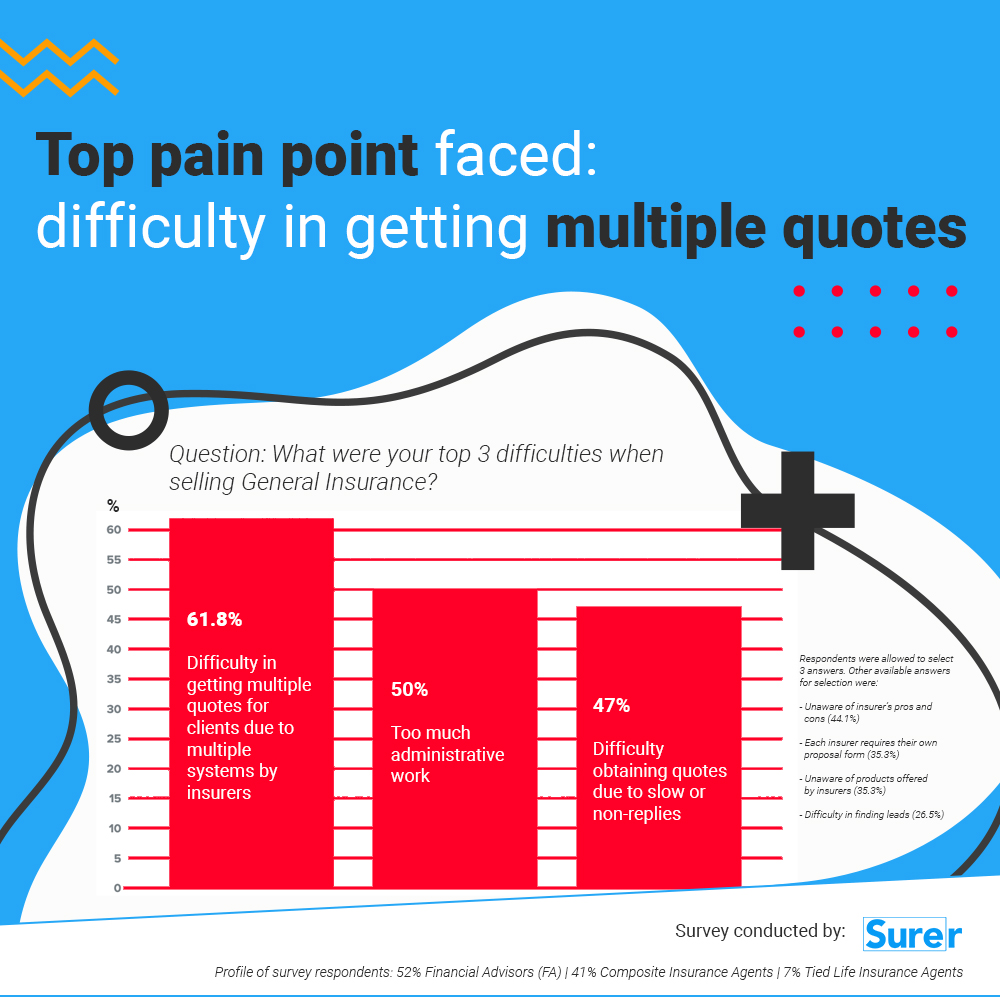 Finding 3: The top 10 preferred General Insurance companies are…
AIG Asia Pacific Insurance
Liberty Insurance
MSIG Insurance (Singapore)
Sompo Insurance Singapore
QBE Insurance (Singapore)
Chubb Insurance Singapore
Tokio Marine Insurance Singapore
Allianz Insurance Singapore
EQ Insurance Company
Allianz Global Corporate & Specialty SE Singapore Branch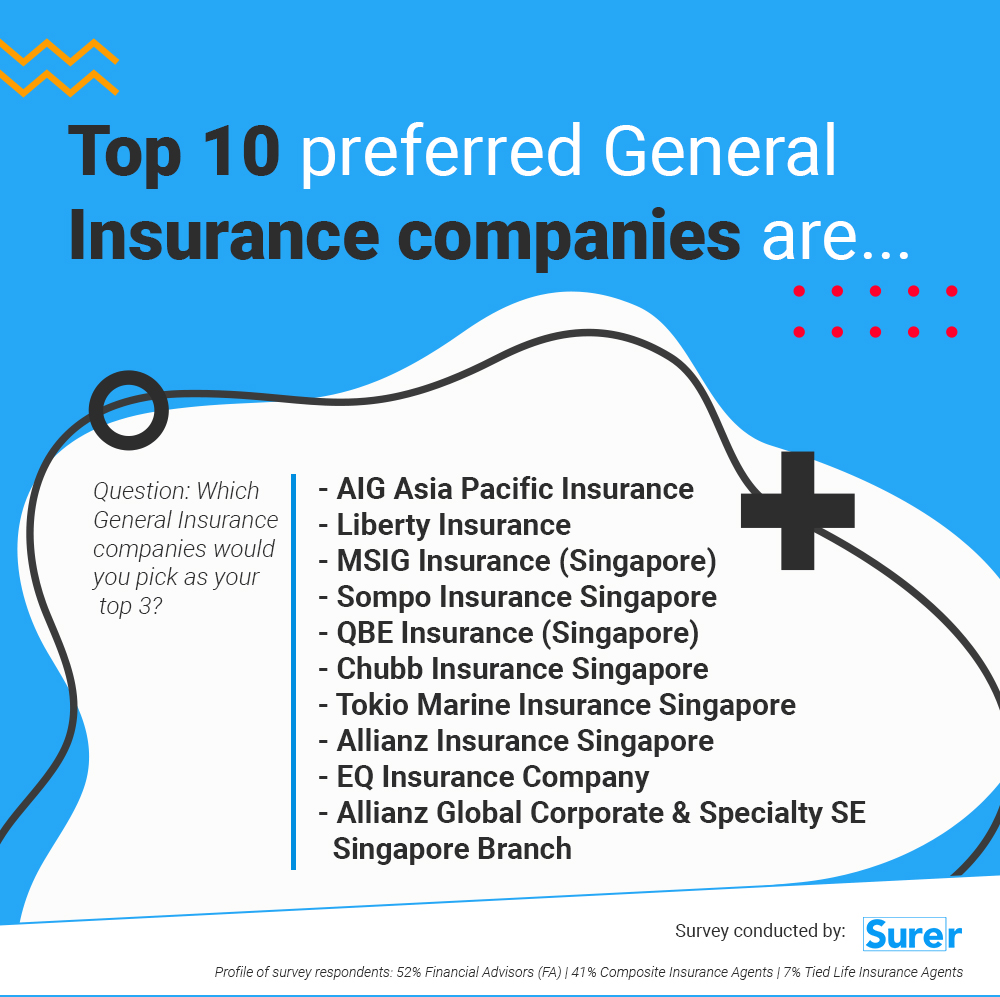 Profile of survey respondents: 52% Financial Advisors (FA) | 41% Composite Insurance Agents | 7% Tied Life Insurance Agents
Are you an Insurance intermediary? Sign up for free now!
It is fuss-free. No credit card or payment required.
SIGN UP NOW
Subscribe to our Telegram channel to get the most insightful articles delivered to you automatically!
Join Telegram