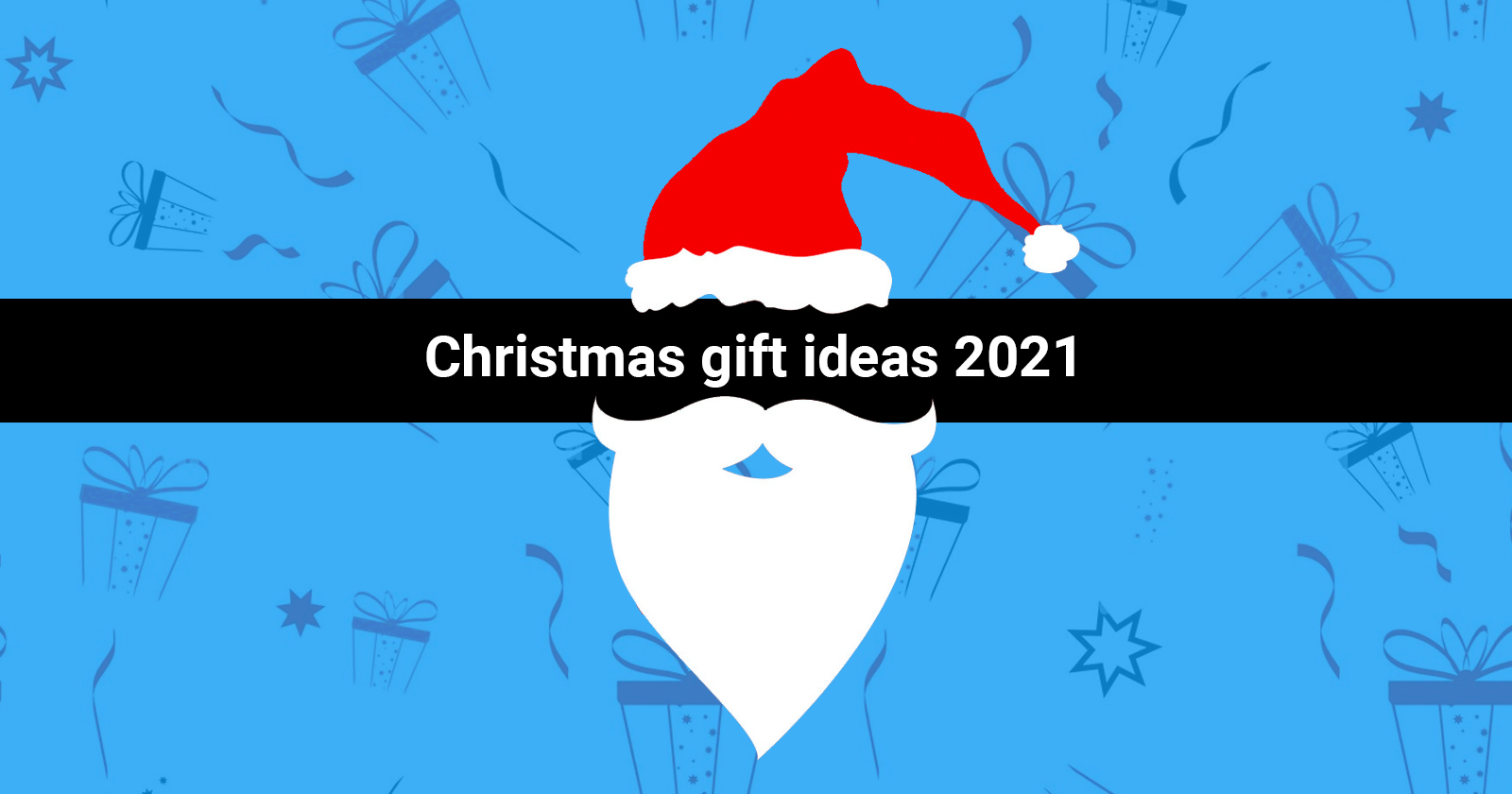 Since Christmas is about a month away, we decided to step away from serious insurance talk and spread some year-end festive joys with this article. 
The past couple of years, what with the pandemic, have been challenging to say the least… so, we suppose it is all the more important to spread some festive cheer; be it to someone who has given you a helping hand, supported your business or someone you'd like to bring positive vibes to!
Here's a list of #SUPPORTLOCAL gift ideas that we hope can inspire your gift for a special someone or a client for Christmas! 
Positive vibes / wellness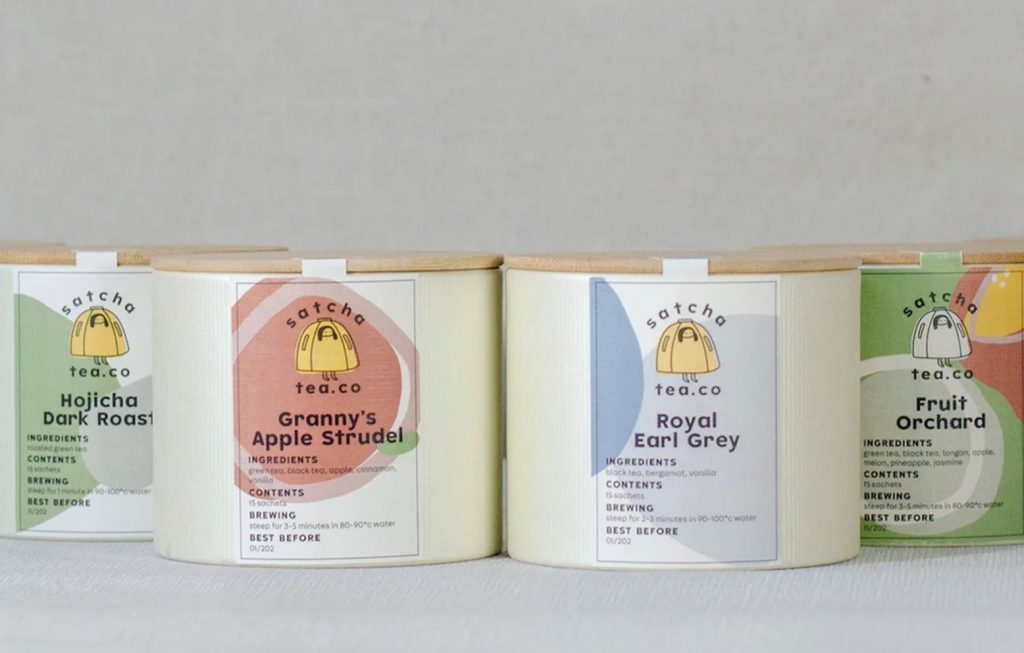 Image from https://www.satchatea.co/ 
Well, it is no secret that drinking tea has been scientifically proven to lower stress levels.
Essentially based on our quick googling drinking at least 100 milliliters (about half a cup) of tea a day seems to lower the risk of developing depression and dementia. Tea's antioxidant EGCG is thought to make people feel calmer and improve memory and attention.
Not just any tea, Satcha Tea sources its tea from all over Asia – from Japan to Taiwan to India – and are hand-blended with natural ingredients, one small batch at a time. 
What caught this writer's attention is the unique blends they offer! It is not everyday you hear of tea flavours like Hazelnut Fudge, Acai Smoothie or Mango Sago. Other interesting flavours we've tried were their Granny's Apple Strudel and Glazed Donut!
Satcha Tea's website explained that Satcha is 'thatcher' in Japanese katakana syllabary – and as a thatcher builds the roofs over our heads, we hope our teas feel like home to you. 
Nawwwww.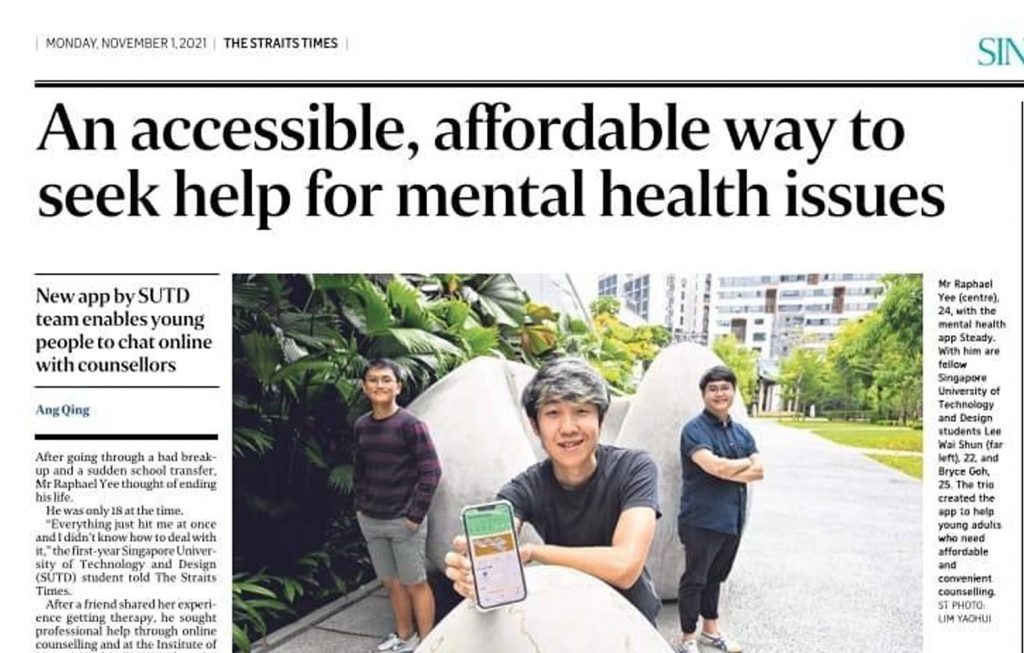 Image from https://heysteady.com/ 
Not your typical 'gift' since it is not a physical item.
However, and in the vein of mental wellness, this might be a subscription that you can be purchasing on behalf!
Steady is a chat-based therapy app that connects regular people with trained therapists to help them through stressful times (more relevant now more than ever); from anxiety to depression, Steady allows working adults to seek help whenever and wherever they are.
Steady also allows free access to what they call active listeners where anyone can share their problems or stresses anonymously with another anonymous listener. 
P.S. Surer had previously struck up a partnership with Steady where all Surer users and associated insurance intermediaries will be eligible for a 20% discount off Steady's the standard monthly plan for one year! Register your interest now to get your promo code 👉🏻 https://surer.typeform.com/steadysurer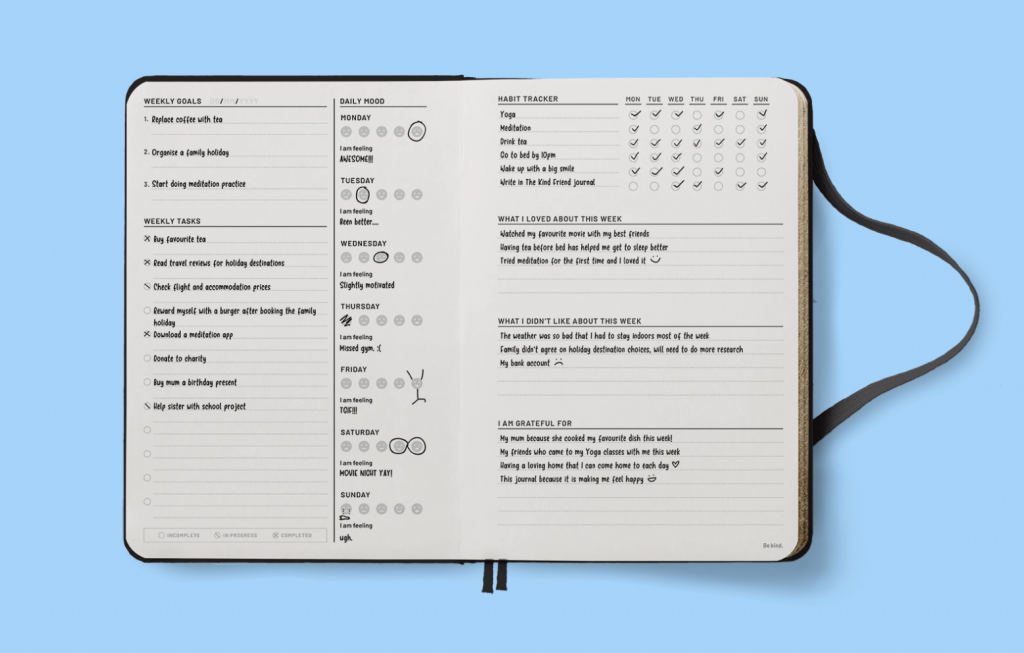 Image from https://www.thekindfriend.com/ 
Everyone could do with a Kind Friend! 
Starting out as an Instagram account to spread messages of positivity, they soon developed a bullet journal to allow for logging of notes and important information from their day AND to also take the time to reflect and enjoy the quiet moments in life. 
Apart from the usual practicalities of keeping a journal, it is claimed that 'studies have found that writing in a journal helps you with your sleep, gives you more self-confidence, boosts your memory and keeps you happy.'
What we like most about this is that its creators have sprinkled positive messages throughout the journal and also created thoughtful weekly templates that help you plan out your week by setting goals, tracking tasks, reflecting on your feelings and cultivating gratitude.
With a mission to help make the world a kinder place… nothing says positivity better than a The Kind Friend journal!
Personalised / Customised gifts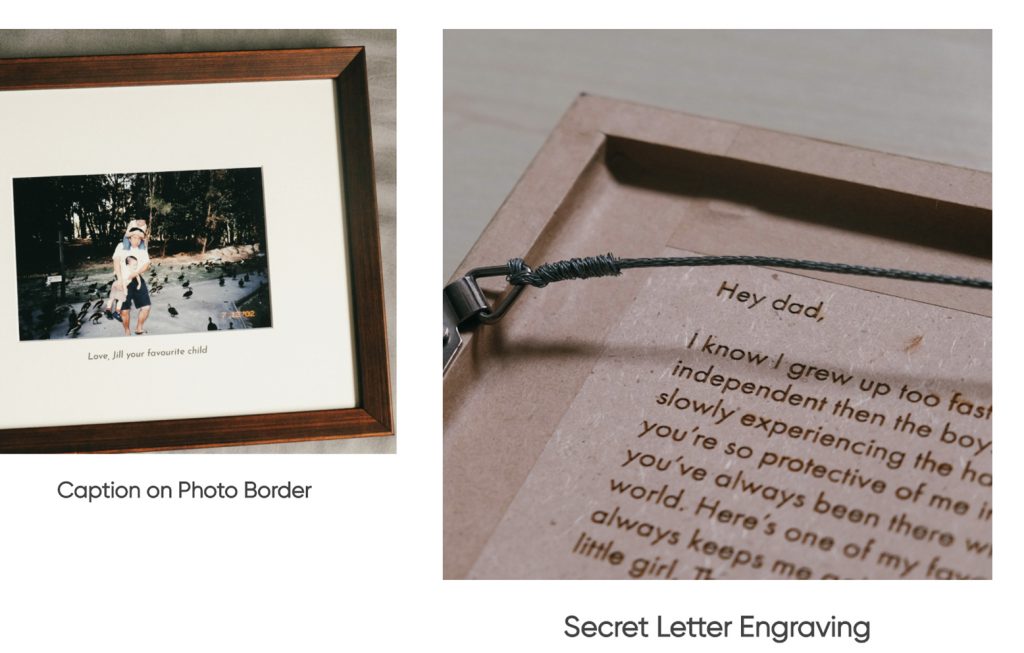 Image from https://www.joi.sg/ 
While gifting a photo might be a little personal and cliche, we have this as a gifting idea on our list for those of you who may have that special client who is also a dear friend.
Joi's customised photo frames are not just your everyday ones. They allow for you to create captions on the frame's border AND this is what we love best a 'secret letter engraving' as well. 
The secret letter engraving, as the site describes, is a spot at the back of the frame that allows you to engrave messages for the recipient. awwww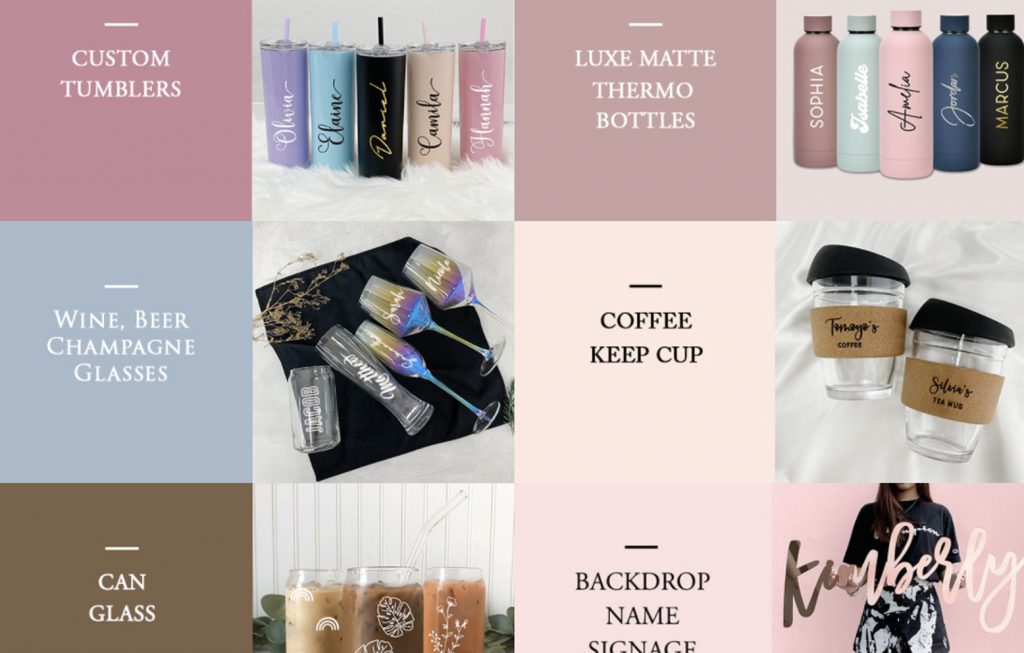 Image from https://mistydaydream.com/ 
Need a one-stop shop for multiple different customised gift items? Look no further than Misty Daydreams.
From handphone cases to thermo flasks to coffee/tea mugs… to even bridal robes, you name it, they likely will have it.
What caught our eye and what we feel sets them apart would be the design of their products. While customisable gifts are now quite commonplace, many come across as overly 'corporate' like one of those door gifts you get at a company event – definitely not the case with products from Misty Daydreams.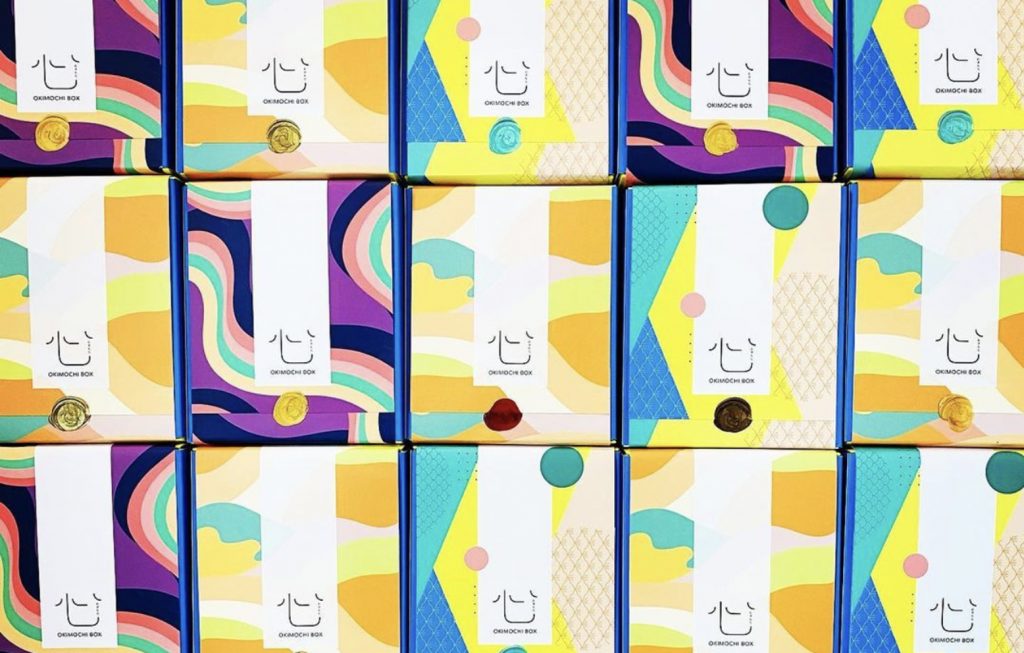 Image from Okimochi's instagram page
Want every single gift to be curated, bespoke and matched to every specific individual recipient?
Okimochi Box prides itself on being able to curate a surprise gift box and deliver them on your behalf by simply having you describe the recipient.
Simply indicate the occasion, your budget and the fun part share about the recipient's quirks, interests, or even allergies and Okimochi Box will do the rest!
Word of warning for those who like to be in full control and hate surprises… you will not see what goes into an Okimochi Box until the day of the gifting. So, this is as much a surprise for the recipient as much as the gifter! 
Get your Christmas shopping done and do good at the same time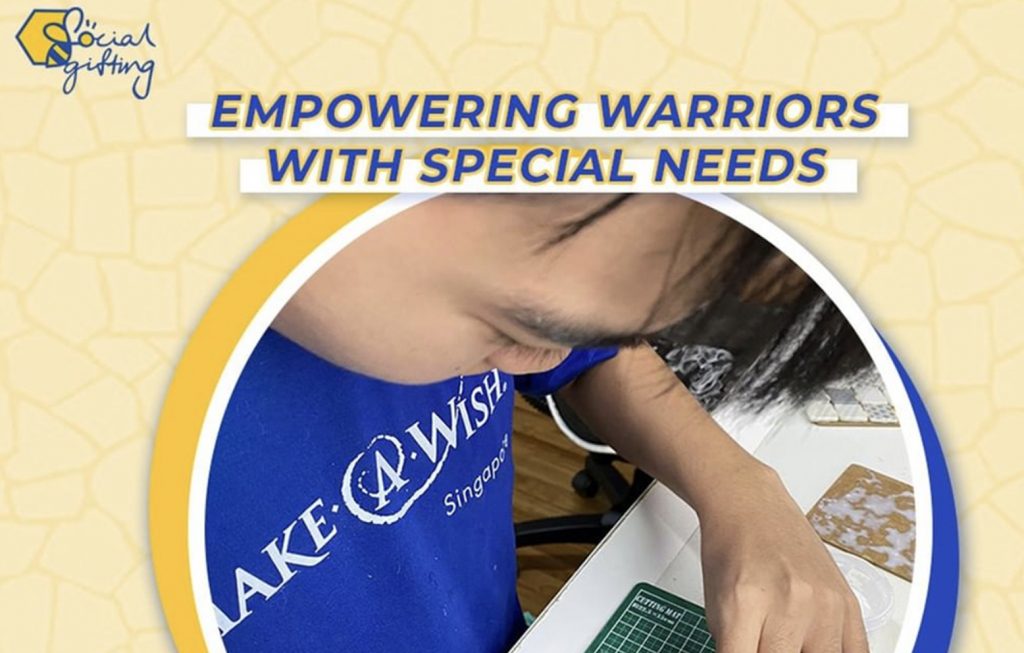 Image from Social Gifting's instagram account
Social Gifiting is a not-for-profit social enterprise, supported by NorthWest CDC and spearheaded by undergraduates from SUSS.
Its website mentioned that one of its goals is to empower differently-abled crafters to build on their strength to enable them to live an enriching life with dignity – enabling them to be a giver instead of a mere beneficiary, distract them from their illness, relieve their stress and help them earn passive income.
A really meaningful way to get your Christmas shopping done and to also do so for a cause. What better way to spread positive vibes than to give a gift that is already a gift when you make the purchase!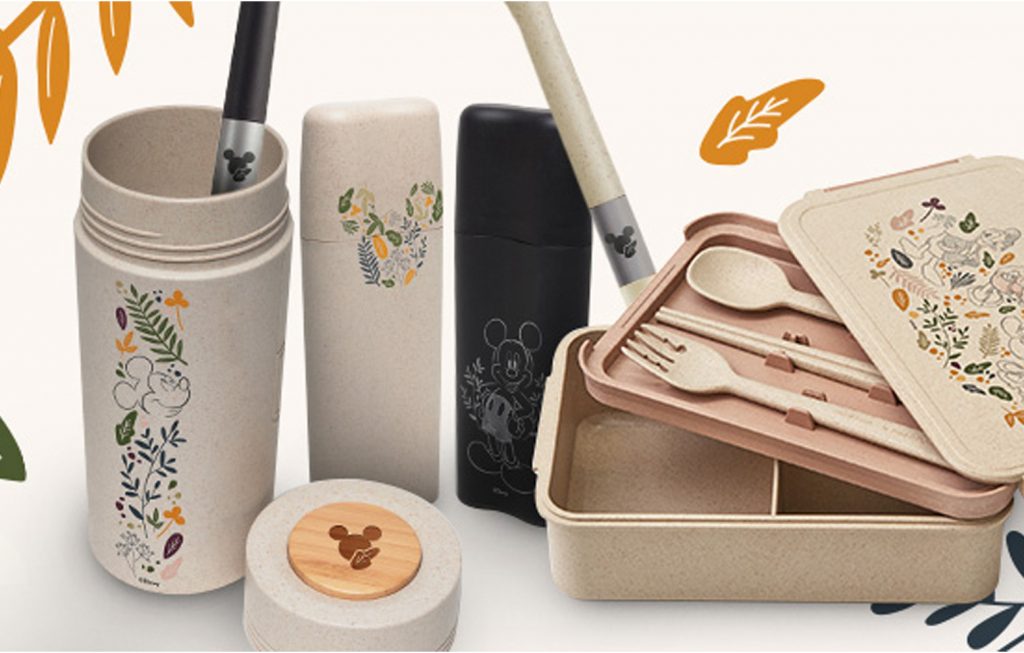 Image from https://www.mamashop.sg/ 
MamaShop is a local eco-lifestyle brand that champions sustainability and zero-waste causes. Their products use raw materials ranging from the eco-friendly bamboo and agricultural waste like rice husks to conserve natural resources and minimise harmful environmental impacts during the whole product life-cycle.
Whilst focused mainly on dining, kitchen and home-ware like reusable straws and lunch boxes they do have a series that is in collaboration with Disney. 
So, if you are a Disney-buff AND would love to go-green and do your bit, MamaShop is the place to do your Christmas shopping!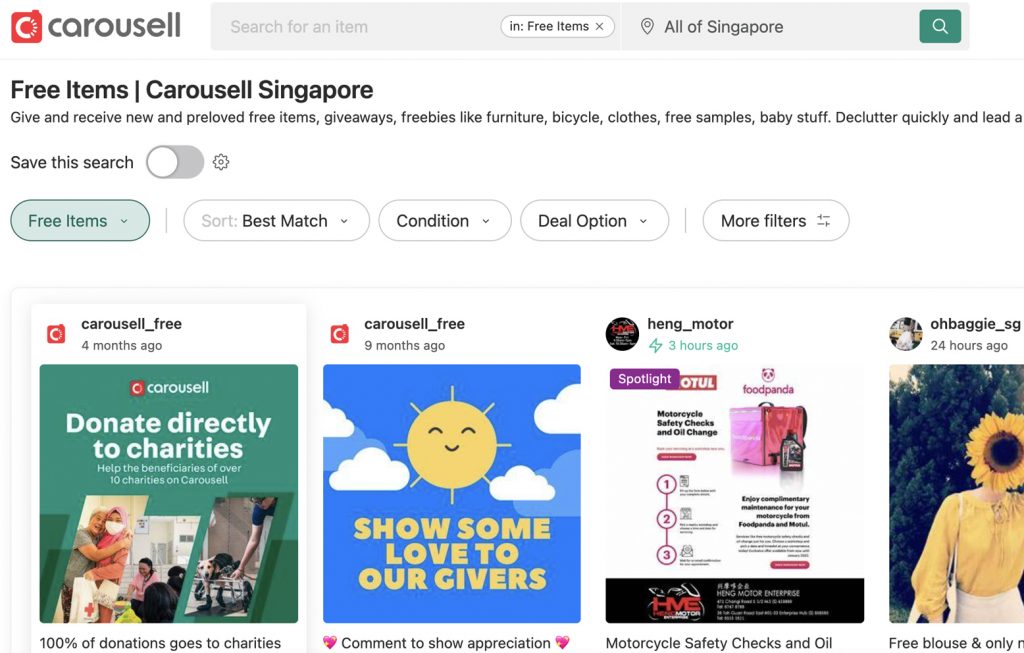 Image from https://www.carousell.sg 
Not so much somewhere for you to shop for a gift (but of course you can!) but we also wanted to share that you can be a blessing to others if you have items in good condition that you do not need any more and would like to gift it to someone who might!
Not many actually know this… but Carousell allows its users to list items for Free (nope, not listing them as $0 but 'Free').
1️⃣ Tap the 'Sell' button on the app or site.
2️⃣ Choose photos of your items.
3️⃣ Select the most suitable category for your items (it's okay if they don't belong to the same category/subcategory).
4️⃣ Briefly describe the items in the Listing Title e.g. Baby toys, books, clothes, food,
5️⃣ Choose 'For Free' under price
Once done, your items will be listed in the category that you have selected but also under the 'Free Items' category and before you know it, you are 
—
There you have it!
Hope this article helped inspired some gifting ideas and, don't forget to #SUPPORTLOCAL if you can!
Are you an Insurance intermediary? Sign up for free now!
It is fuss-free. No credit card or payment required.
SIGN UP NOW
Subscribe to our Telegram channel to get the most insightful articles delivered to you automatically!
Join Telegram