About our Instant Quote Marketplace

With a vision to help insurance intermediaries manage workflows with Insurers
with greater speed and efficiency, Surer is constantly working with insurers to launch their products on our
instant quote marketplace built solely for insurance intermediaries
!
Access a suite of products
Surer's instant quote marketplace showcases a suite of products conveniently in one place.
All products in this marketplace come with an instant quote function – when we say instant, we mean seconds!
Close a deal on 1 platform*
Getting the quote is one thing. Surer allows you to share the quotes and close the deal directly on one platform.
Give clients more options
Found a product by an insurer that you do not represent? Surer allows you conduct referrals!
*To transact on a quote, you would need to be an authorised representative of the insurer
Insurers on Surer's Product Marketplace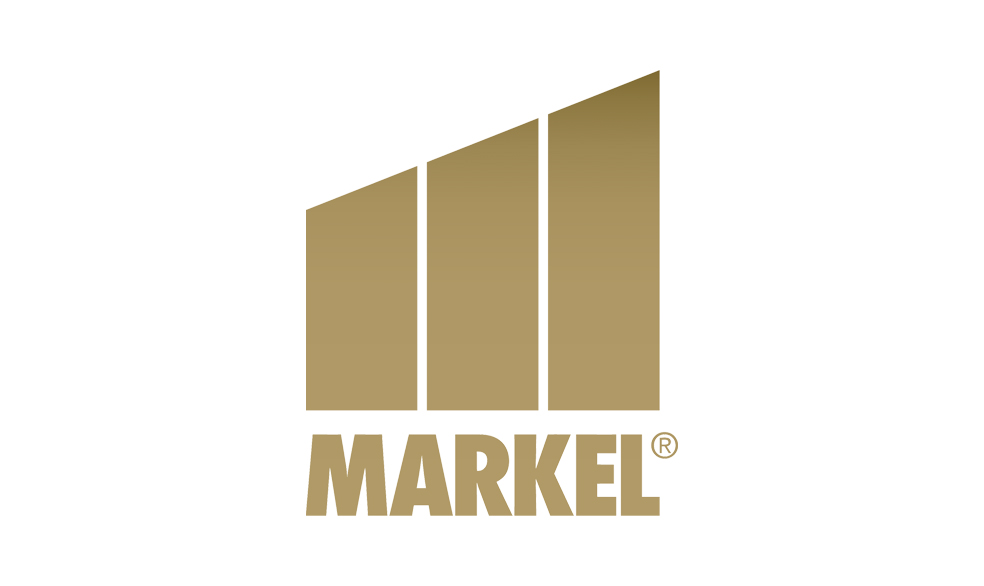 Markel
Markel Corporation is a diverse financial holding company serving a variety of niche markets. The company's principal business markets and underwrites specialty insurance products. In each of the company's businesses, it seeks to provide quality products and excellent customer service so that it can be a market leader. The financial goals of the company are to earn consistent underwriting and operating profits and superior investment returns to build shareholder value.
FIND OUT MORE
FWD Insurance
Established in Asia in 2013 with a trailblazer mentality, FWD is the primary insurance business of investment group, Pacific Century Group. FWD Group spans 10 markets in Asia including Hong Kong SAR & Macau SAR, Thailand, Indonesia, the Philippines, Singapore, Vietnam, Japan, Malaysia and Cambodia, offering life and medical insurance, general insurance, employee benefits, Shariah and family takaful products across a number of its markets. FWD is focused on creating fresh customer experiences and making the insurance journey simpler, faster and smoother, with innovative propositions and easy-to-understand products, supported by digital technology. Through this customer-led approach, FWD aims to be a leading pan-Asian insurer by changing the way people feel about insurance. FWD started operations in Singapore in 2016 and is one of the first fully direct and online life and general insurers, with the capability to also provide offline advisory for customers.
FIND OUT MORE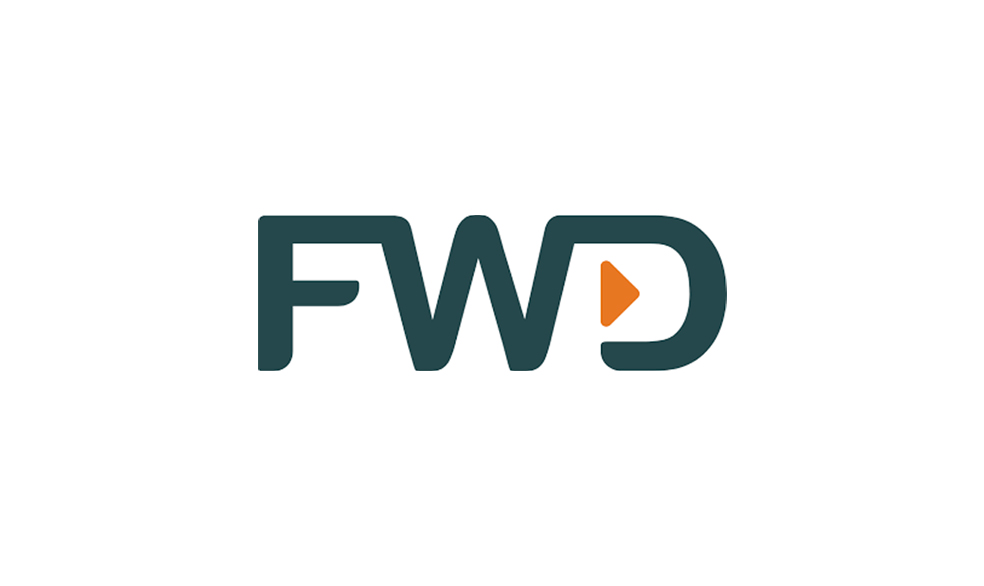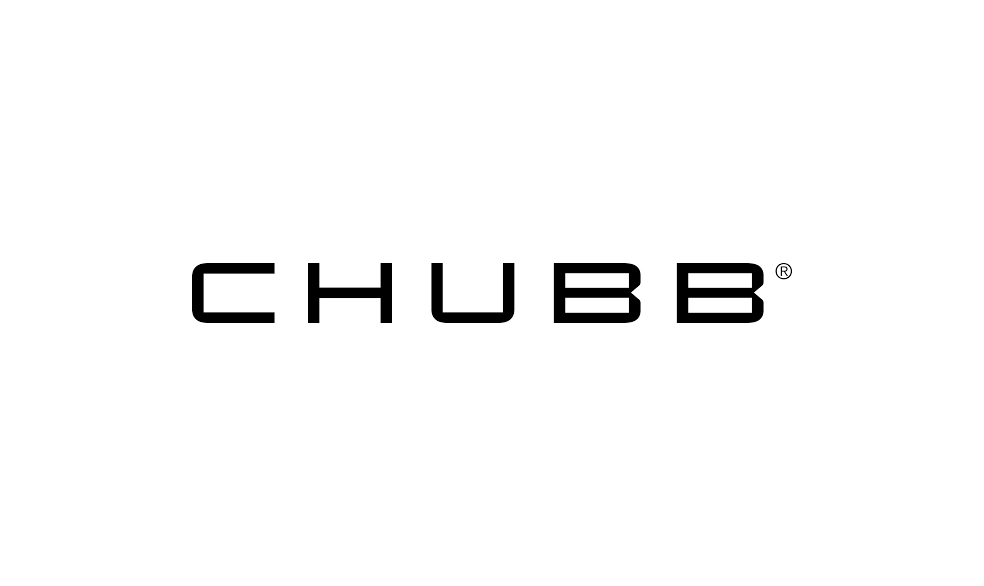 Chubb Insurance Singapore (Chubb)
Chubb is the world's largest publicly traded property and casualty insurer. Chubb Insurance Singapore Limited, via acquisitions by its predecessor companies, has been present in Singapore since 1948. Chubb in Singapore provides underwriting and risk management expertise for all major classes of general insurance. The company's product offerings include Financial Lines, Casualty, Property, Marine, Industry Practices as well as Group insurance solutions for large corporates, multinationals, small and medium-sized businesses. In addition, to meet the evolving needs of consumers, it also offers a suite of tailored Accident & Health and Personal & Specialty insurance options through a multitude of distribution channels including bancassurance, independent distribution partners and affinity partnerships. Over the years, Chubb in Singapore has established strong client relationships by delivering responsive service, developing innovative products and providing market leadership built on financial strength.
FIND OUT MORE
Delta Underwriting
Established in 2017, Delta Underwriting is the leading locally owned specialist underwriting firm and the first Financial Lines Lloyd's Coverholder based in Singapore. We challenge the status quo by reshaping our approach to insurance through product, technology and service innovation. We currently provide insurance solutions to more than ten countries in the Asia Pacific region with Delta Insurance Group offices headquartered in New Zealand.
FIND OUT MORE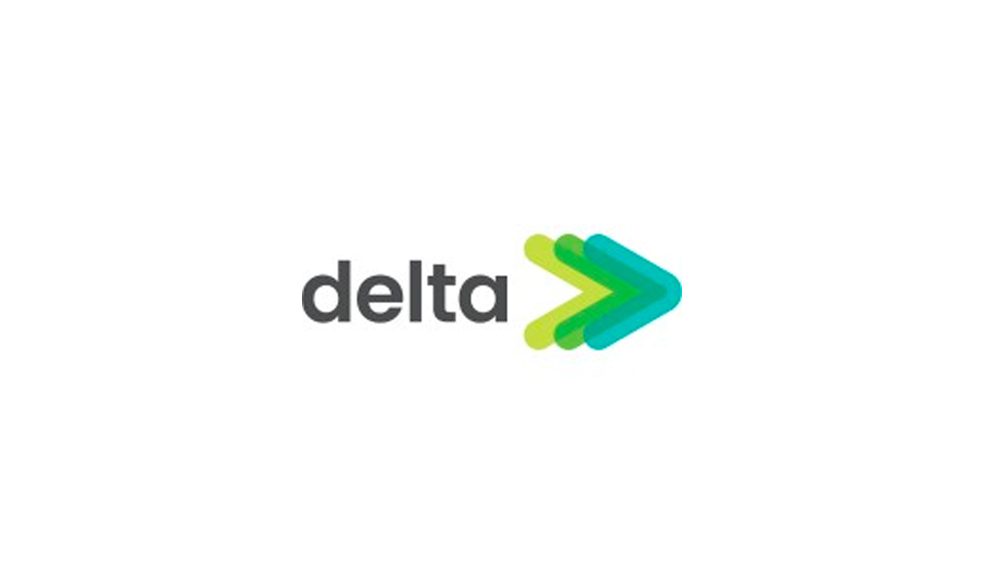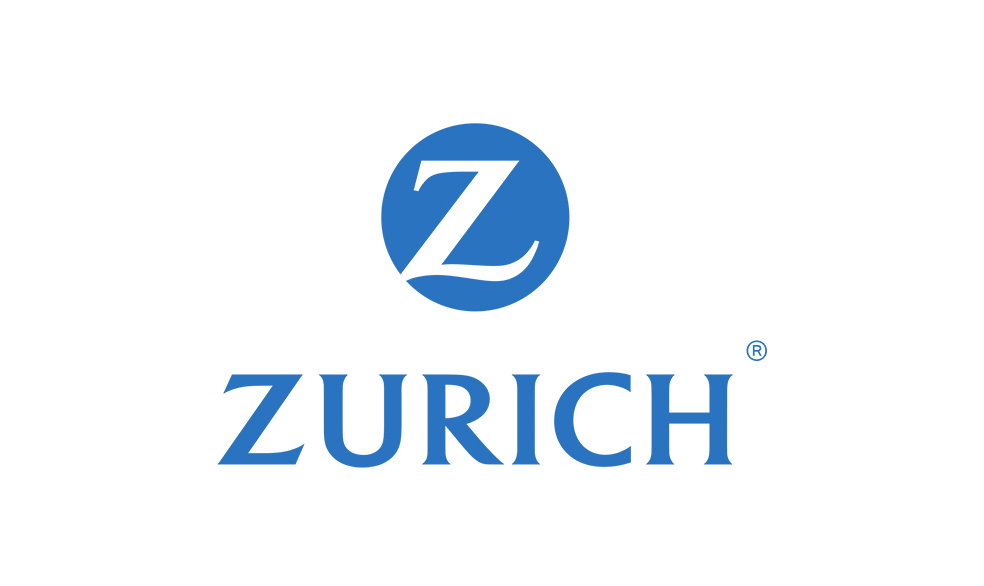 Zurich Insurance
Zurich Insurance Group (Zurich) is a leading multi-line insurer serving more than 55 million customers – both people and businesses – in more than 210 countries and territories. Founded 150 years ago, Zurich is transforming insurance. In addition to providing insurance protection, Zurich is increasingly offering prevention services such as those that promote wellbeing and enhance climate resilience.
In Singapore, Zurich provides a wide range of insurance offerings for commercial and corporate clients, under its general insurance entity, Zurich Insurance Company Ltd (Singapore Branch). Zurich's presence in Singapore dates to 2006 and it currently has a specialist team of more than 130 employees on the ground. Zurich is one of the top general insurers in Singapore specializing in complex risks and international insurance programs. Its key lines of business cover Accident & Health, Casualty, Construction / Engineering, Financial Lines, Global Energy, Marine and Property.
FIND OUT MORE
It is simple. Just three steps and you are on your way!
Step 1: Get a Surer account
To access Surer's product marketplace, you will need to first sign up for a Surer account. Signing up for a Surer account is entirely FREE –
get your account here!
Step 2: Access our product marketplace
After logging in to your Surer account, you will have access to our Product Marketplace.
Step 3: Select the product
Select the product(s) you want to get an instant quote for, fill out the details of your client accordingly and you are done!
Not a Surer user? Sign-up for an account for FREE now!