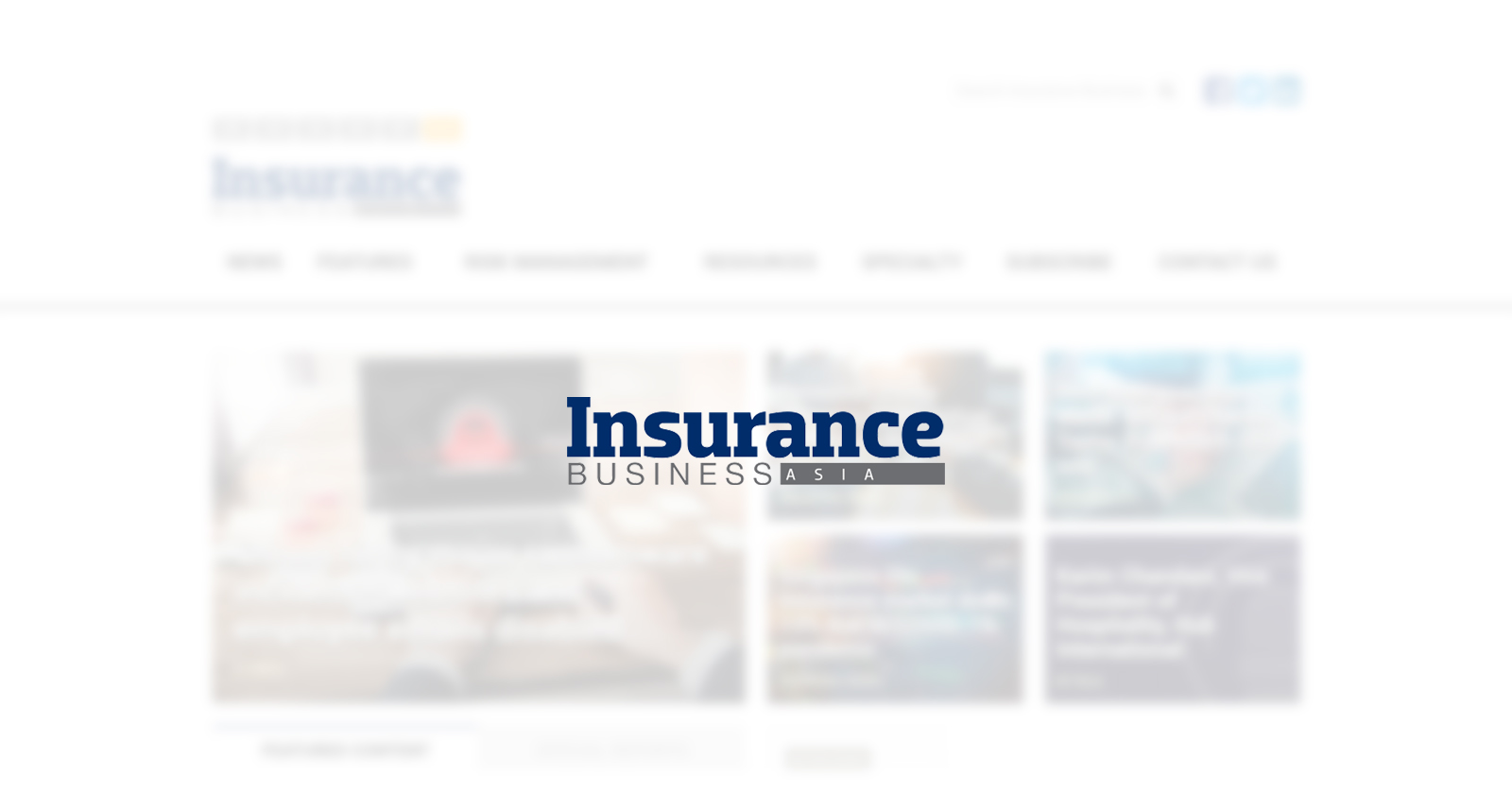 Excerpt:
An insurance technology start-up in Singapore has launched a cloud-based platform that seeks to help general insurance carriers and intermediaries expand their reach, especially in the small and medium enterprise sector.
According to Surer, which launched on August 12, its platform aims to help all parties in the general insurance industry automate processes and drive network collaborations. In digitalising insurers' and intermediaries' workflows, it will enable them to focus on their clients, and scale their business, without having to worry about mismanagement…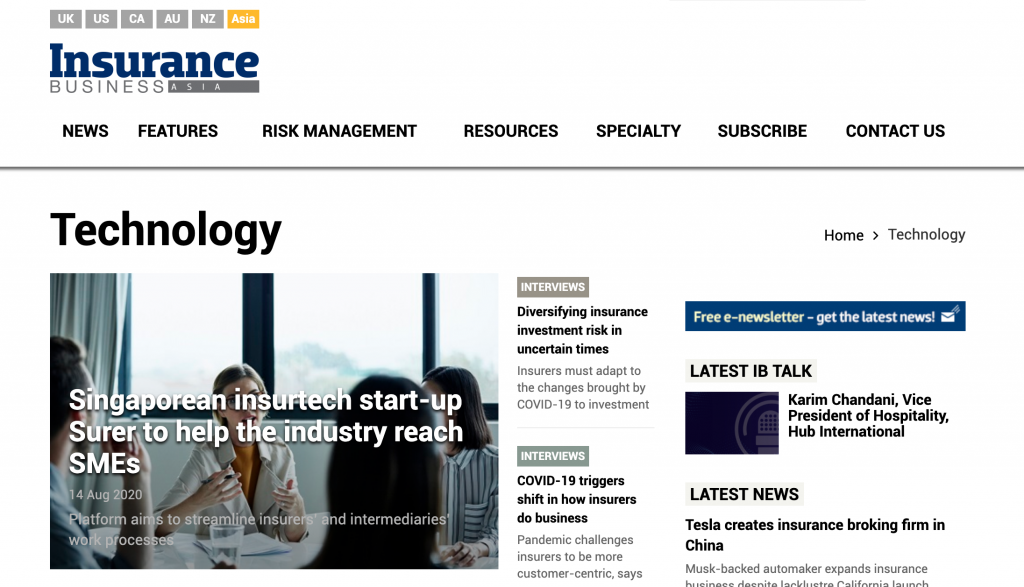 Read the full article on Insurance Business Asia here
Are you an Insurance intermediary? Sign up for free now!
It is fuss-free. No credit card or payment required.
SIGN UP NOW
Subscribe to our Telegram channel to get the most insightful articles delivered to you automatically!
Join Telegram