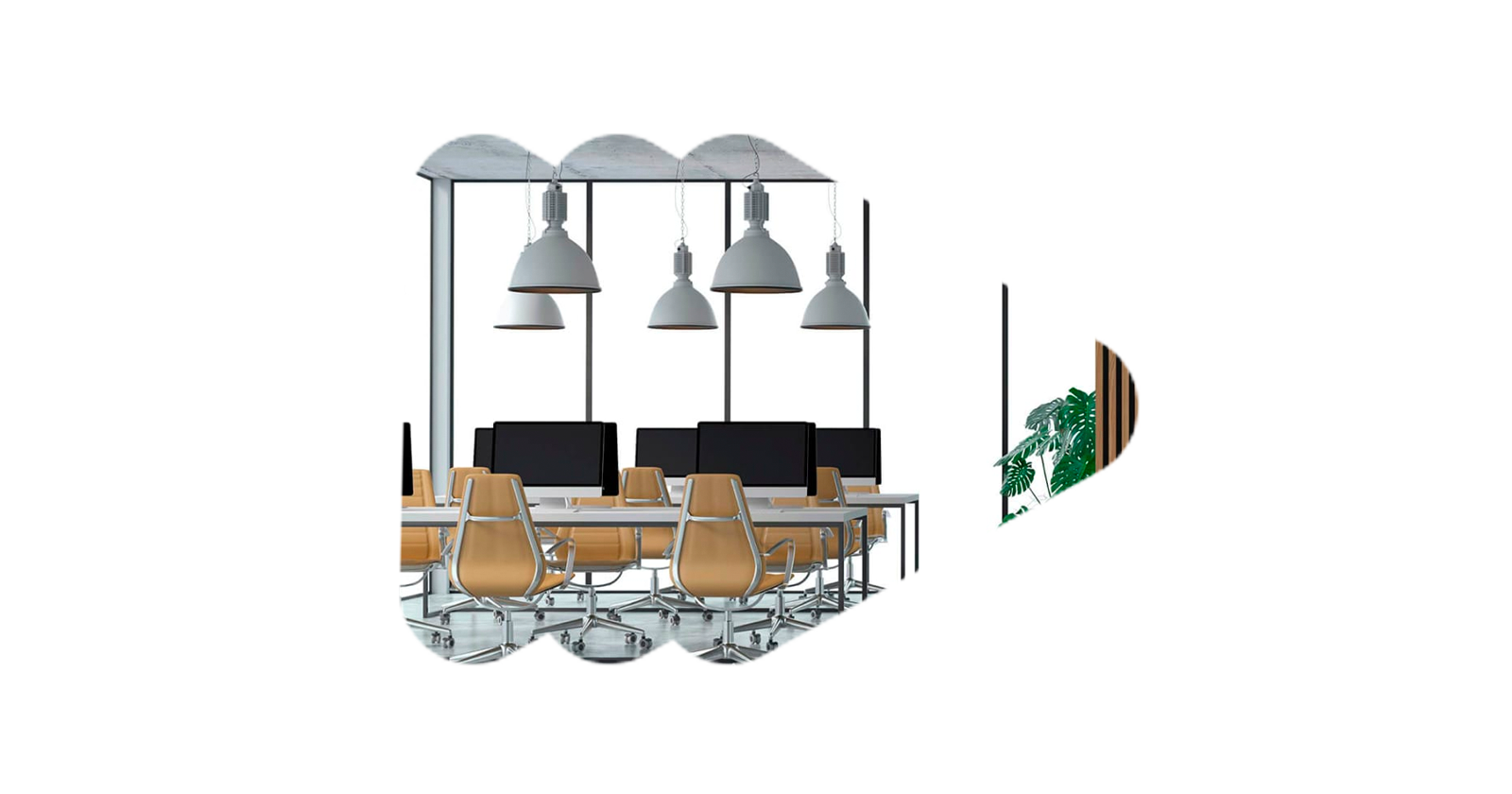 In our recently announced partnership with Delta Underwriting, we shared that Cyber, Technology Liability, Professional Indemnity and Directors & Officers Liability insurance are in huge demand amongst SMEs, but access to such products by intermediaries is limited and cumbersome. 
One of the reasons for the partnership was to allow intermediaries quick and easy access to a suite of insurance products, with a similar focus. 
Directors & Officers and Employment Practices Liability product
Intermediaries can now access Delta Underwriting's Directors & Officers and Employment Practices Liability product via Surer. 
This product provides your clients with cover for costs involved with legal action arising from carrying out your management and fiduciary duties. Directors and Officers are accountable for their actions and can be exposed to serious liability risks. They can be personally liable for their legal obligations and any resulting lawsuits can be time consuming and costly to defend.
Possible legal action can arise from either employees (including wrongful dismissal, harassment, unfair work practices and unsafe work environments) or from third parties (including shareholders, bond holders, creditors, liquidators, competitors or regulators). This comprehensive solution can be tailored to any size of company whether private or publicly listed.
This article seeks to give you a high-level overview of the product and some of its core benefits:
Benefits
Directors & Officers Cover: Covers the individual D&O for claims arising from the day to day management of the company.
Company Reimbursement Cover: Covers the company for indemnification provided to individual D&O.
Employment Practices Liability: Covers the individual D&O for legal action from employees which could arise from wrongful dismissal, harassment, unsafe work environment and etc.
Additional limits for Non-Executive Directors: Provides additional policy limit for non-executive director to better protect them.
Investigation Cost: Covers fees and expenses in connection with preparation for an investigation.
Advancement of Defence Cost: Advance payment for defence cost as they are incurred to provide for peace of mind.
Features
Provides comprehensive cover for Directors & Officers to protect themselves from claims alleging mismanagement.
Company Reimbursement Cover
Continuous Cover applied to prior policy
Loss Mitigation
Public Relations
Emergency Costs
Outside Directorship Extension
ERP: Retired Insured Persons
Estate Extension
Marital and Domestic Partner
Occupational Health & Safety
Superannuation Trustees
Compensation for Attendance
Pecuniary Penalties
Investigation Costs
Extradition
Pollution Defence Costs
Additional Limit for Non-Execs
Preservation of Right of Indemnity
Investigation Costs for Derivative Demands
Tax Liability
Global Liberalisation
Now that you understand the product, don't forget to check out this video tutorial on how you can leverage your Surer account to generate quotes instantly, speeding up the deal closing process!
The description of coverage contained in this article is a summary and is for illustrative purposes only. The coverage is subject to terms and conditions outlined and certain restrictions, limitations and exclusions contained in the policy of insurance. In the event of any conflict between the descriptions of coverage in this document and the policy of insurance, the provisions contained in the policy of insurance will prevail.
Want to access this Delta product as an insurance intermediary? Sign up for your FREE Surer account now!
It is fuss-free. No credit card or payment required.
SIGN UP NOW
Subscribe to our Telegram channel to get the most insightful articles delivered to you automatically!
Join Telegram